CMT Artists of The Year 2017: A Night to Honor Music & Fans
ARTICLE
|
October 13, 2017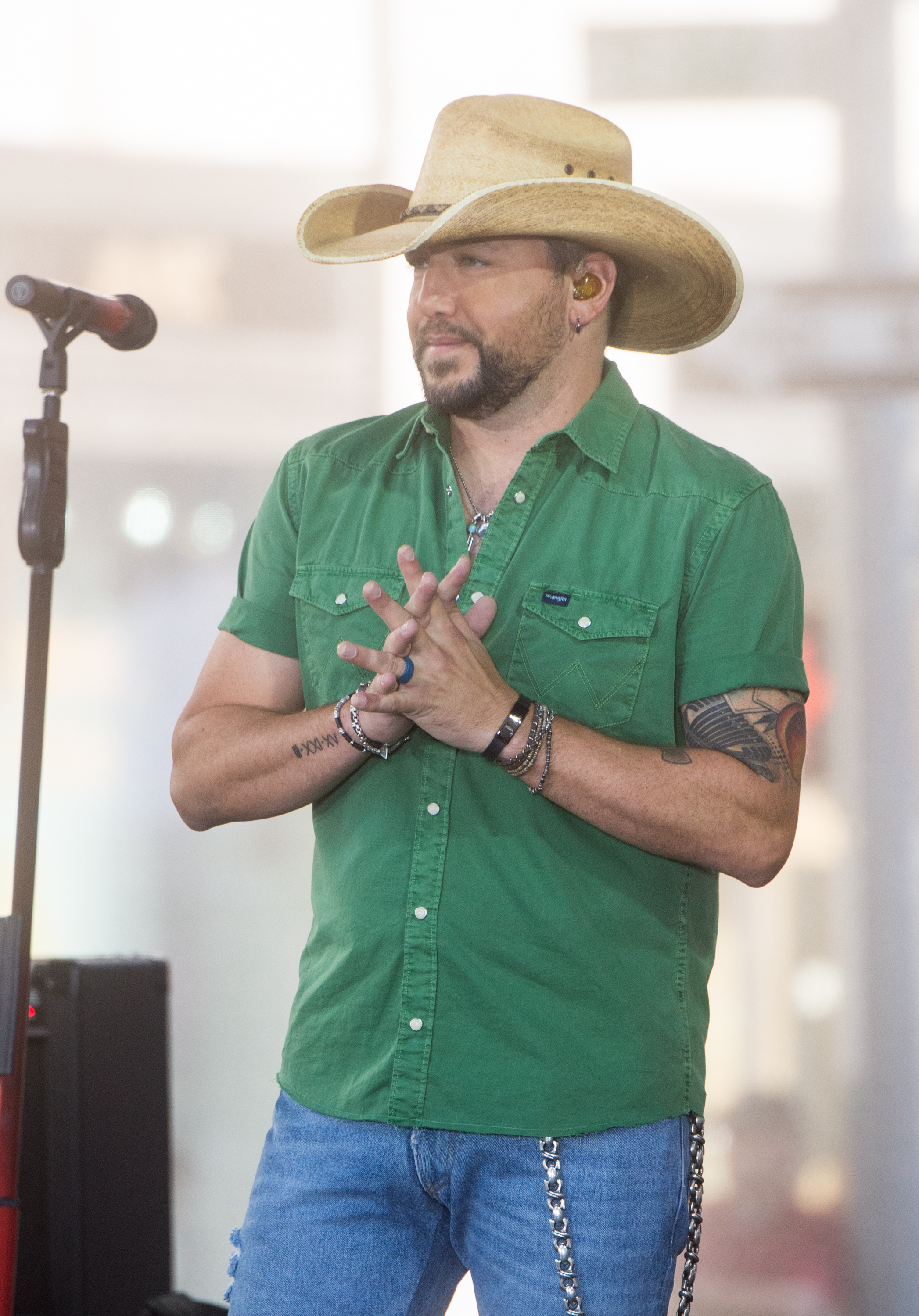 This year, CMT will be making adjustments to their annual Artist of the Year award ceremony. The 90 minute special, which typically includes a formal presentation of the award to the evenings honorees, followed by individual acceptance speeches, will be looking different than years past. Due to the number of devastating events in recent weeks, honorees Jason Aldean, Luke Bryan, Florida Georgia Line, Chris Stapleton and Keith Urban will instead be delivering "heartfelt messages directly to their fans as a tribute to their unprecedented love and support throughout their respective careers."
CMT Artist of The Year 2017
Frank Tanki, the General Manager of CMT and TV Land, said this regarding the changes in plans for the night, "Given the devastation of Hurricanes Harvey, Irma and Maria and the mass shootings in Las Vegas, we feel a commitment to our fans to address all of the tragedies not in one somber and solemn moment or segment, but rather devote the entire evening to uplifting the fans through high-spirited music. The special has always been a place where artists from different genres can stand side-by-side, and now more than ever, we want to showcase the power of unity and resilience through music."
In addition to restructuring the night to be an uplifting experience for fans, CMT has announced that Little Big Town and Andra Day, as well as Lee Ann Womack and Common will be collaborating respectively in an effort to unite the music community across genres in healing.
The special, which will be broadcasting for the eighth year, will air live from Nashville's Schermerhorn Symphony Center on October 18 at 8 PM ET.
You May Also Like...
Gallery | October 11, 2017

Article | October 12, 2017

There is no shortage of talented musicians who call Tennessee home, and a fair amount of them are... VIEW ALL