Kelsea Ballerini Returning to Knoxville a Hometown Hero
ARTICLE
|
October 12, 2017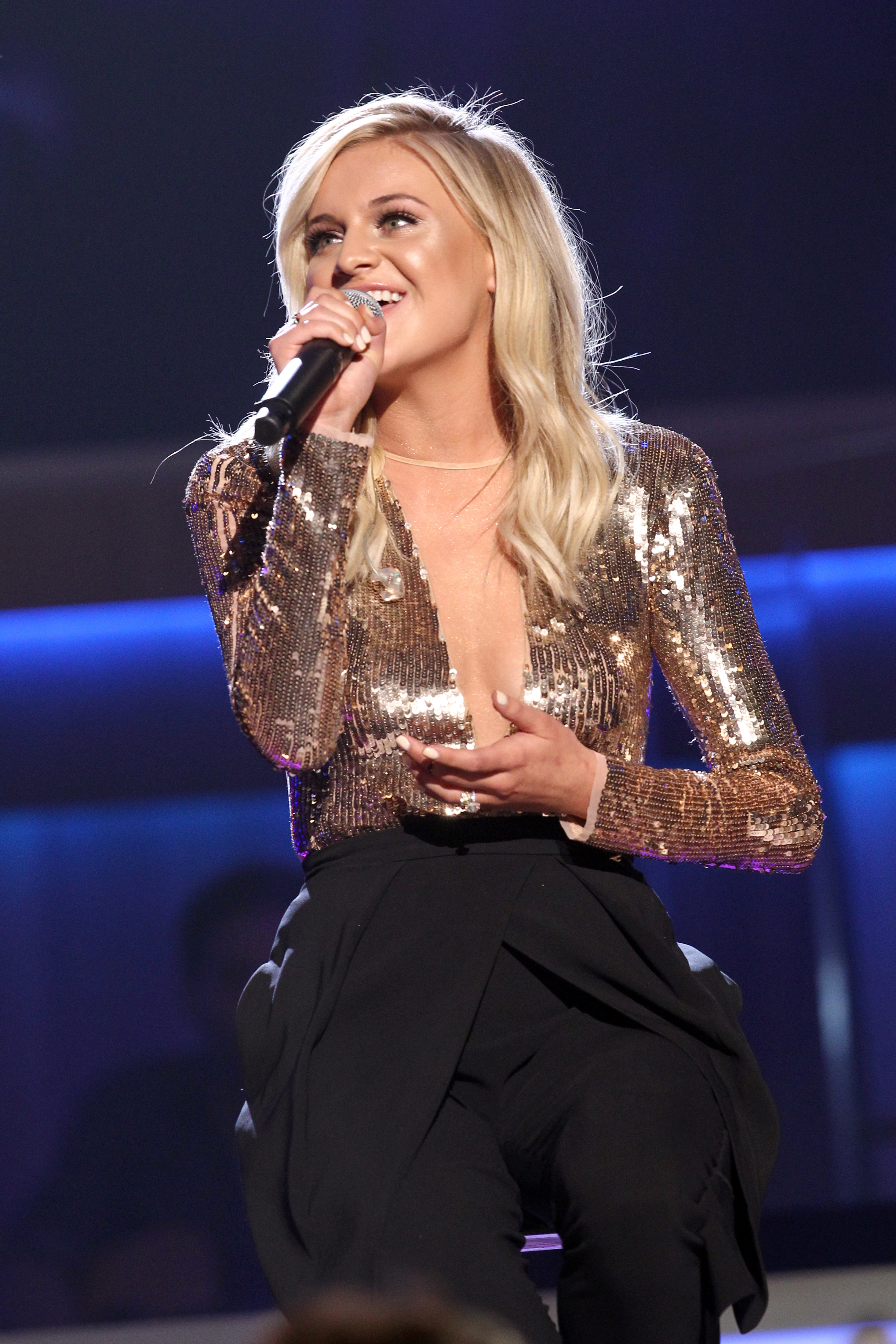 There is no shortage of talented musicians who call Tennessee home, and a fair amount of them are natives. Kelsea Ballernini, who hails from Knoxville, has made sure that she has maintained TN pride throughout her young career as a country singer. Now, fans will have the opportunity to watch the starlet perform live from her very own alma mater, Central High School.
Tickets are free, and can be snagged by following Tennessee on Snapchat and keeping an eye out for the below image:
In her own words, Ballerini explains her excitement about heading home, "How cool to be able to come home to Knoxville and celebrate this next big moment in my life with you! Central High is such a special place for me. I was in the glee club and got to perform in musicals on the same stage where I sang a song I wrote for the very first time," Ballerini says in a statement to PEOPLE, adding, "This city … this high school … really helped shape my life and I can't wait to share my new songs with you."
The "Dibs" singer will be performing singles "Legends" and "Unapologetically" off her sophomore album which shares a title with the latter, Unapologetically. Fans are eagerly anticipating the November 3 release date of the superstars' only second album.
Tennessee tourism has launched "The Soundtrack of America Made in Tennessee" campaign, highlighting some of the state's most accomplished citizens, more information on which can be found at www.tnvacation.com.
You May Also Like...
Gallery | October 11, 2017

Gallery | October 11, 2017