High Notes: Lukas Nelson & Promise of the Real
ARTICLE
|
October 10, 2017
Relive Lukas Nelson's epic performance at The Fonda Theatre in LA!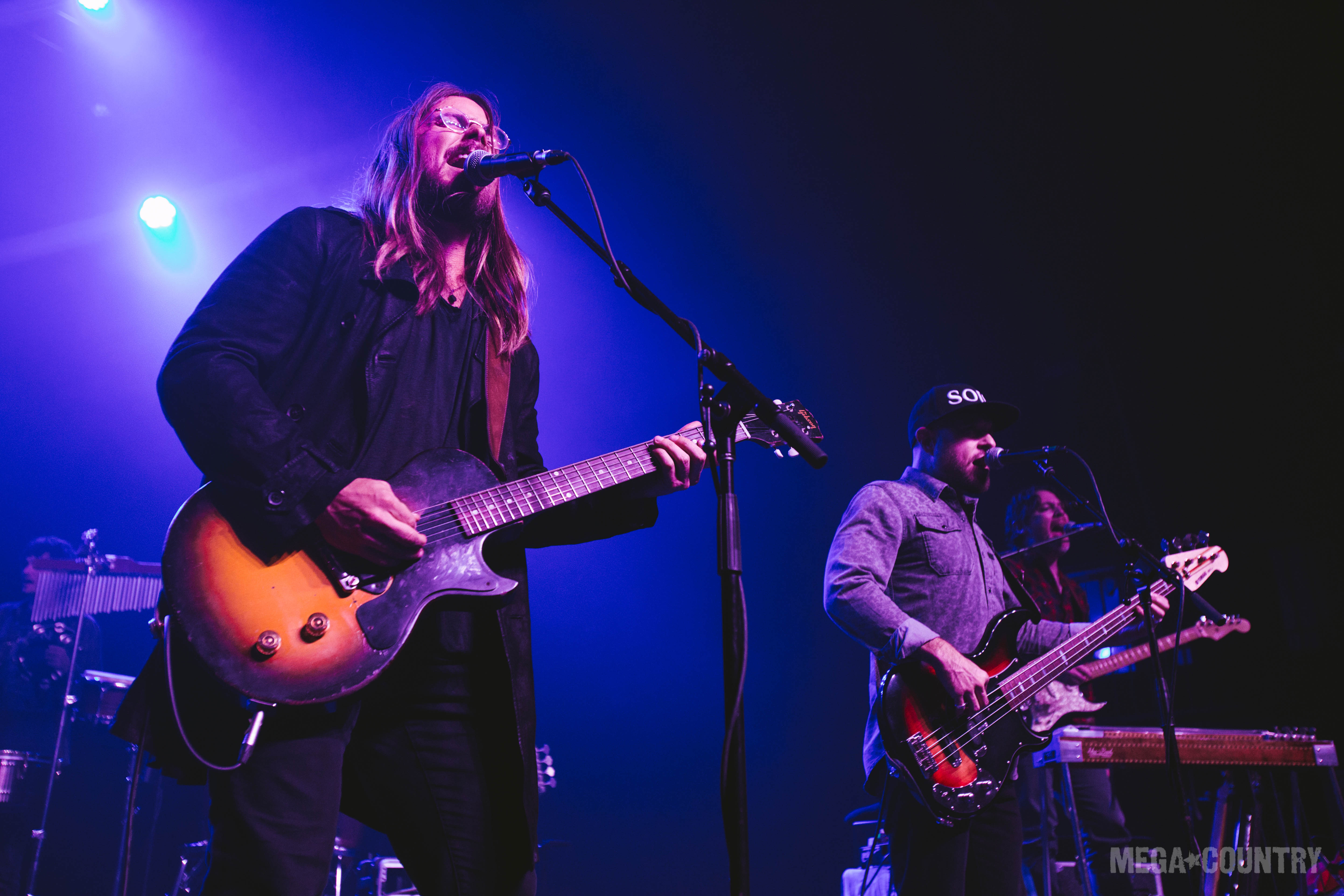 Seeing Lukas Nelson perform live, it's clear that he inherited his father's passion for being a touring artist. Accompanied by his longtime four-piece band, Promise of the Real, the sixth son of country music legend Willie Nelson shared his talent with the crowd, and proved himself a wizard in his own right. Following his show at The Fonda theater this past October 4, Nelson posted this photo to this Instagram with an explanatory caption regarding the night.
The 28-year old opened his show with a cover of "American Girl," a tribute to the late, great, Tom Petty who passed away suddenly earlier that week. Being a proud songwriter himself, Nelson made sure to tip his top hat to the poster child of publishing.
The crowd, a healthy combination of all adult age groups, was what you might expect from a Nelson show. Variations of bohemian, hippie, gypsy, cowboy garb draped the fans as they swayed along to the young and accomplished artist in the historic theater. The excitement was visible as Nelson crooned covers of The Doors' "LA Woman" and Paul Simon's "Diamonds on the Souls of her Feet." This was clearly a crowd with an appreciation for classic rock.
Artist: Lukas Nelson. Photo: Marc Kotas, MegaCountry
Playing a relevant set, the crowd was treated to his latest album opener, "Set Me Down on a Cloud," groovy and upbeat "Carolina," one of his more popular ballads, "Find Yourself" and the smooth stylings of "Runnin' Shine" all from the 2017 released, 12-track, Lukas Nelson & Promise Of The Real.
Check out exclusive photos from the show in our gallery here.
You May Also Like...
Gallery | October 10, 2017

Article | July 13, 2017

If you're Willie Nelson's son, country music prowess is bound to run through your blood... VIEW ALL