Luke Bryan Announced as Judge for 'American Idol'
ARTICLE
|
September 25, 2017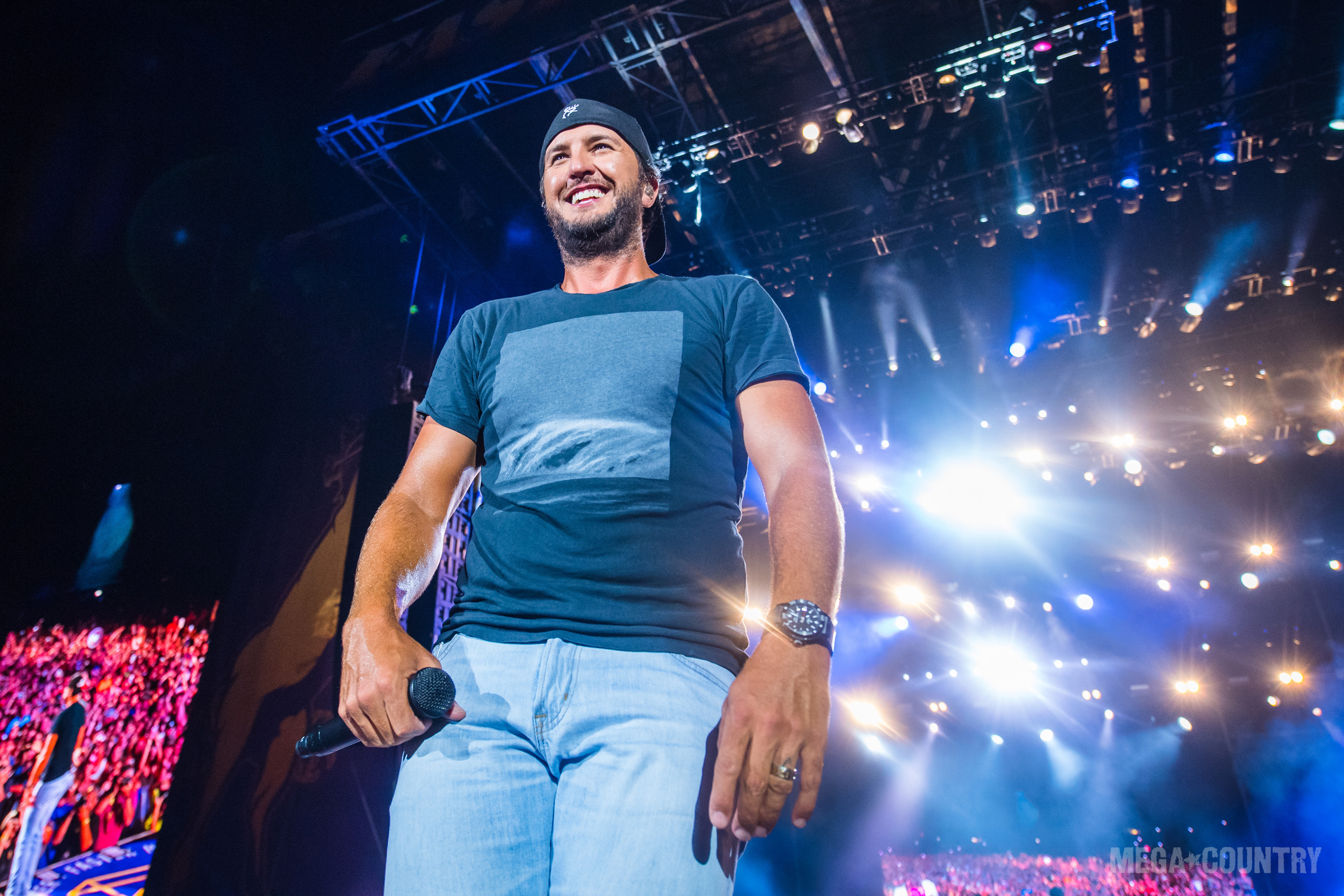 Move over Keith Urban, Luke Bryan looks to be the country representative at this year's reboot of American Idol! Confirmed by Variety, Bryan has officially signed on to join Katy Perry as the second judge on the 16th season of the singing competition.
While there's no word on the third judging position, rumors circled around Lionel Richie, Charlie Puth and even a returned appearance by Urban, but looks unlikely that any will be apart of the upcoming season. ABC will be airing the reality show, which was originally a long-running series on Fox. Talks on the revival have been slowly taking shape since it was announced in May and Perry was revealed to be a judge shortly after the deal at ABC was made. American Idol's original host Ryan Seacrest, is also expected to make a return. The show boasts former winners and contestants' Carrie Underwood, Kelley Clarkson, Scotty McCreery and Kellie Pickler.
American Idol will likely premiere in early March, launching it's auditions in the next few weeks. It is unclear where the show will sit on ABC's primetime schedule, though is thought to be airing on Sunday and Monday nights.
Artist: Luke Bryan. Photo: David Esquivel, MegaCountry
Aside from the American Idol news, Bryan has been a road warrior, making the festival rounds as a headliner as well as touring on his Huntin' Fishin' and Lovin' Every Day Tour.
The country singer will also be starting his Farm Tour, which will kickoff September 28, in Lincoln, Nebraska.
You May Also Like...
Gallery | September 21, 2017

Article | September 22, 2017

Luke Bryan is no stranger to using his status to give back, but his relationship with St. Jude Children's... VIEW ALL