New Artist Spotlight: Abby Anderson
ARTICLE
|
September 20, 2017
Anderson is country's latest newcomer, who's musical talents make her a rising star!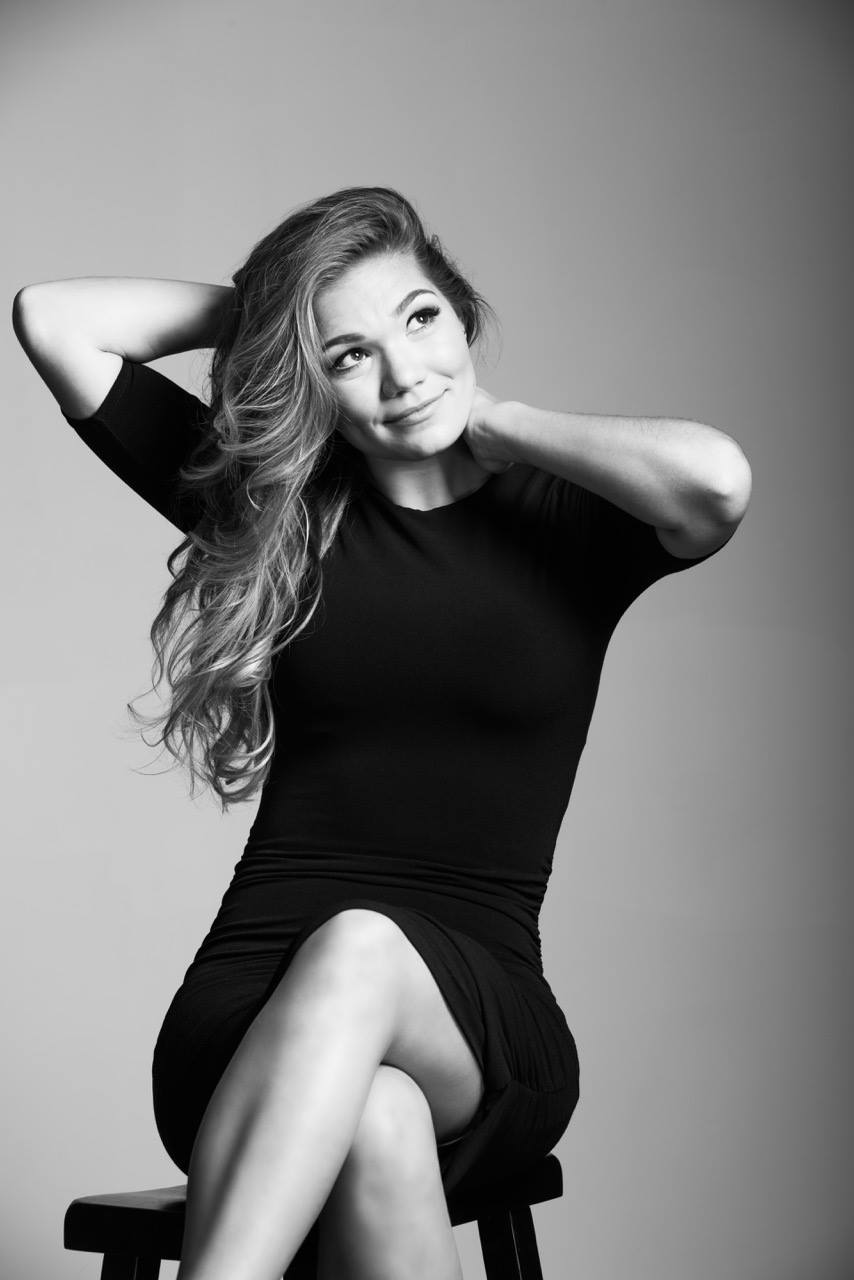 Abby Anderson, new to the country music scene, was whisked into the limelight when Glenn Beck caught wind of her talent and chose to help promote it.
In an article from Glenn Beck, he stated, "She just starts to play the piano. It's one of those upright pianos. And all of a sudden this amazing song spills out of her. I approached Abby and her family and said, 'If you would donate all of the proceeds so we could help build schools and help education and help our soldiers who we have abandoned at the VA, if you would help us raise money and donate those proceeds, we'll promote it.'" The two teamed together to help raise money for worthy causes and Anderson became a sensation from her version of the "Star Spangled Banner."
Since then, Anderson moved to Nashville, opened for Kelsea Ballerini, and has written with some of Nashville's best. In February, Anderson had the honor to sign her first record deal at the Ryman Auditorium with Black River Entertainment. She tells Music Row about the surreal experience, "All of a sudden Storme Warren comes walking out onstage and says Gordon Kerr has a present for you. And then here comes Papa G walking out with a big 'ol present in a Black River box with a big black ribbon and presented me with the record deal. I can't think of a better place to sign a deal than on stage at the Ryman in front of my family and friends."
Now, Anderson is spending most of her time working on her first full-length album. Though not many details about the project have been released, the piano is sure to be a key instrument, as it is Anderson's staple. She spent much of her early years perfecting her skills while playing songs from her influences such as Ray Charles, Dolly Parton, Roy Orbison, Elvis Presley, Stevie Wonder and K.T. Oslin. Be sure to keep checking http://abbyandersonmusic.com/ to stay up to date with this rising country artist.
You May Also Like...
Article | September 19, 2017

Following Jennifer Nettles' seven-year streak as host of CMA Country Christmas, the one-and-only... VIEW ALL

Article | September 19, 2017

Kellie Pickler acting as a host for a daytime talk show in Nashville is a no brainer. She's as sweet... VIEW ALL