Lady Antebellum's Hillary Scott To Add Two Little Ladies To Her Family
ARTICLE
|
September 14, 2017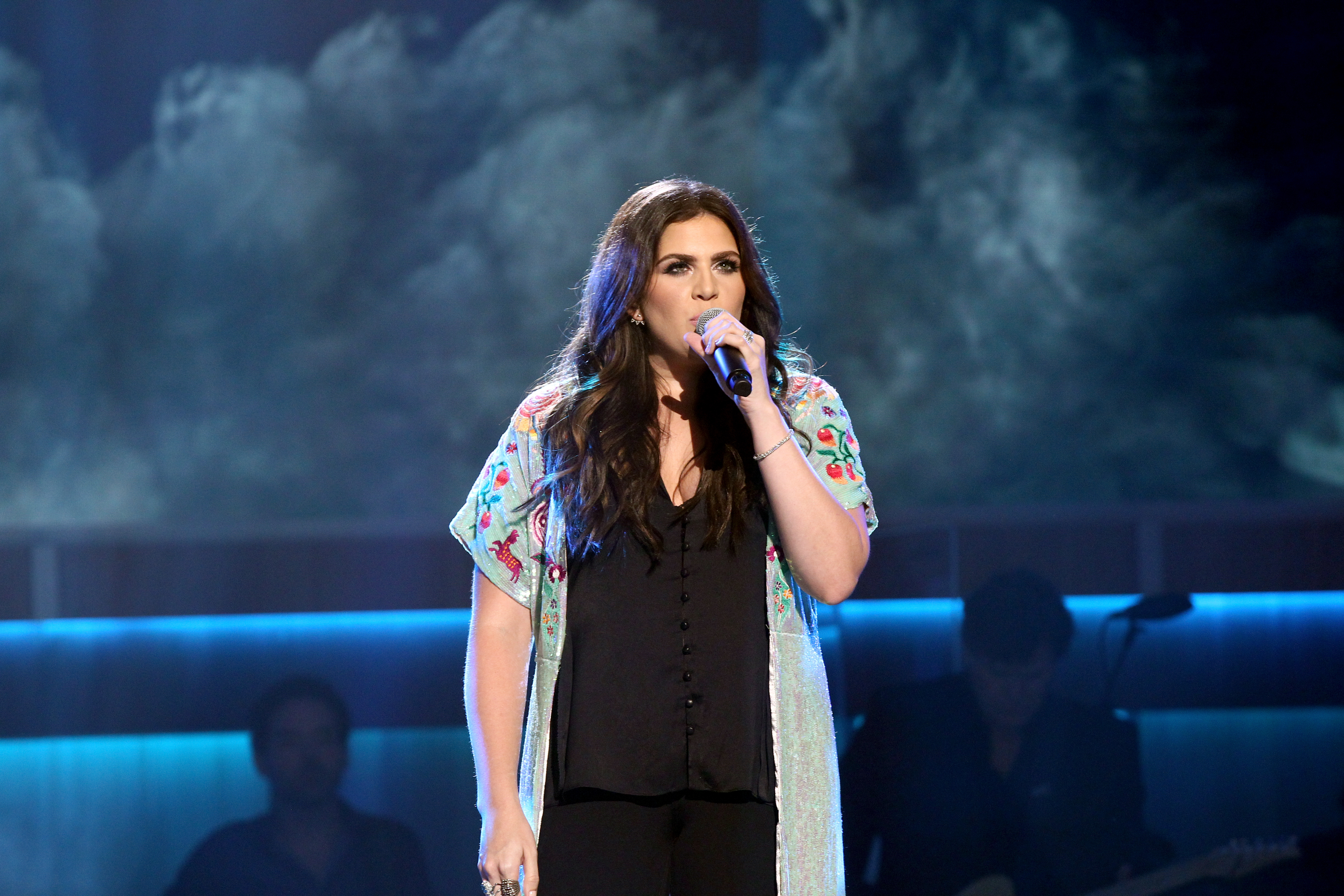 The country music community was thrilled to congratulate Lady Antebellum's Hillary Scott and husband Chris Tyrrell on the announcement of their pregnancy back on August 18. This morning, Scott took to Instagram to share even more insider information about her growing family with fans.
Alongside an adorable photo of three matching tutu and ballet shoe sets, Scott's caption read, "We are overjoyed to be having TWO more girls! Eisele is so excited to have her very own living baby dolls. Chris and I are beyond grateful that we get to raise a household of little ladies, and can't wait to watch and help them grow into kind, independent, and confident women! Now we wait with great expectation (and many prayers) for them to get here safely!"
Lady A fans likely already know that Scott and her husband are the proud parents to 4-year old Eisele, who can be seen stealing hearts throughout Scott's Instagram feed.
How does soon-to-be big sister Eisele feel about the news? You could say she's jumping for joy.
Lucky for us, the parents made sure to snag a video of their little girls reaction. Watch the unbelievably sweet, admittedly tear-jerking moment the couple told their daughter the big news.
The new baby girls will also be welcomed by the family's "fur babies," Hobbs and Baker.
Congratulations Tyrrell Family! We look forward to keeping up with your growing household.
You May Also Like...
Gallery | September 13, 2017

Article | September 13, 2017

Talent from around the country came together last night (September 12) for the telethon, Hand in Hand... VIEW ALL