Crate & Barrel: 'Off The Road' With Drake White
ARTICLE
|
September 05, 2017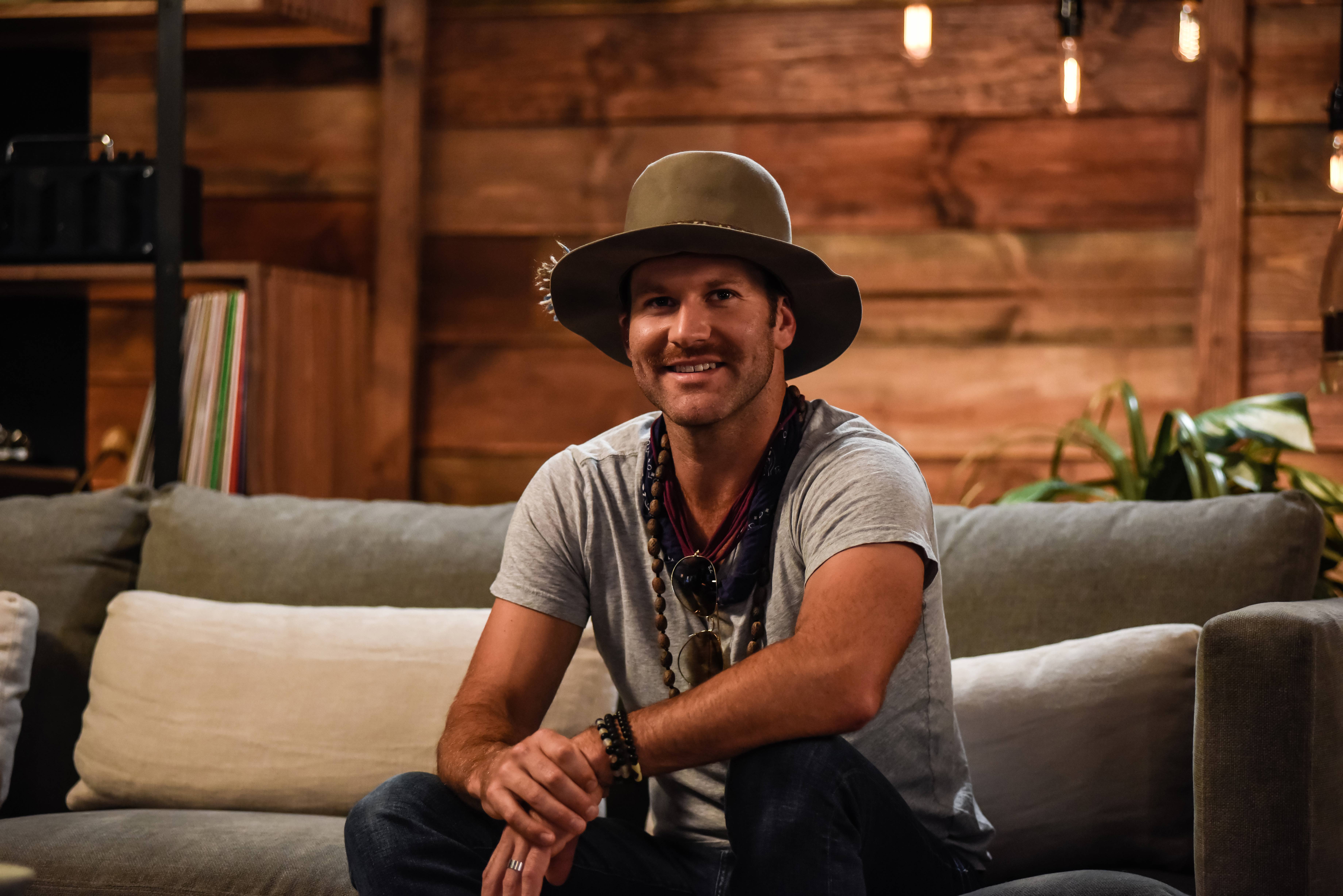 When it comes to his home, country singer Drake White stresses the importance of creating a space that allows for both comfort and security. During an exclusive interview sponsored by Crate & Barrel, White shares how he keeps his home feeling comfortable and relaxed while also incorporating personal touches on his tour bus to help maintain familiarity on the road.
Artist: Drake White. Photo: Chris Schwegler, MegaCountry
"I love my home so much, there's no place that I'd rather be. I think it's just the feeling of security and the relaxing vibe I get, to come in, I know I get to be exactly who I am and rest and recharge." White's secret to traveling comfortably involves bringing along familiar scents, such as a furry pal, as well as pictures to remind him of those back home. "How I create that home feel out on my tour bus or out on the road is pictures, you know having pictures up that make me feel like I'm at home. Having a dog out on the road is a great touch, but the sense of smell keeping some good aroma therapy going you know. If you keep your bus smelling like your house it really puts you there."
Find out what else the country star had to say about unique venues and more in the full interview below:
White is currently working on his sophomore album and will be touring with Kip Moore this fall on Moore's 2017 Plead The Fifth Tour. For upcoming performance dates and more, check out White's official website here.
You May Also Like...
Gallery | September 16, 2016

Video | August 25, 2017