Eric Church Teases Fans With Secret Project
ARTICLE
|
August 31, 2017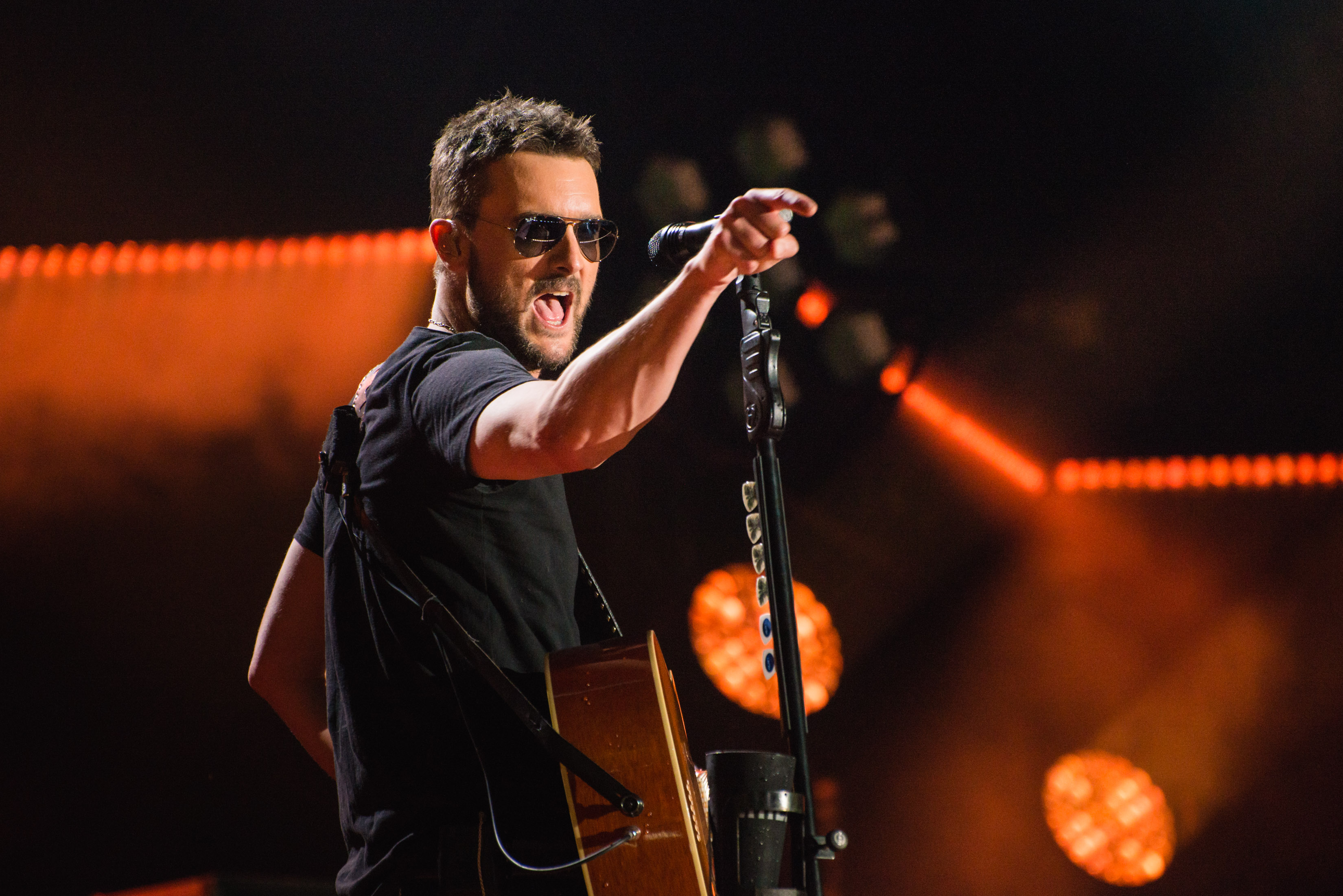 Coming Friday (September 1), Eric Church is surprising fans with a secret project related to his Holdin' My Own Tour… but that's all we know so far.
Church took to social media to share a a short clip featuring footage and posters from throughout Church's Holdin' My Own Tour, along with the phrases "61 Days in Church" and "Relive the Holdin' My Own Tour." To conclude, the video promises that Church's mystery project will be "Available Friday." Although the country singer has not said, fans are speculating that he will be releasing a live album or DVD from the Holdin' My Own Tour.

Church's Holdin' My Own Tour was one of the most attended tours in 2017 and concluded in May with two record-breaking shows at Nashville's Bridgestone Arena. The "Kill A Word" singer's tour also brought in almost a million fans.
Since his trek ended, Church has been taking some time off, though he does have a few more shows left on his calendar for 2017. For those upcoming shows, find out more on his official website here.
You May Also Like...
Gallery | August 30, 2017

Gallery | August 30, 2017