New Artist Spotlight: Trea Landon
ARTICLE
|
August 30, 2017
With a newly released EP, Landon is quickly breaking ground in the country music world!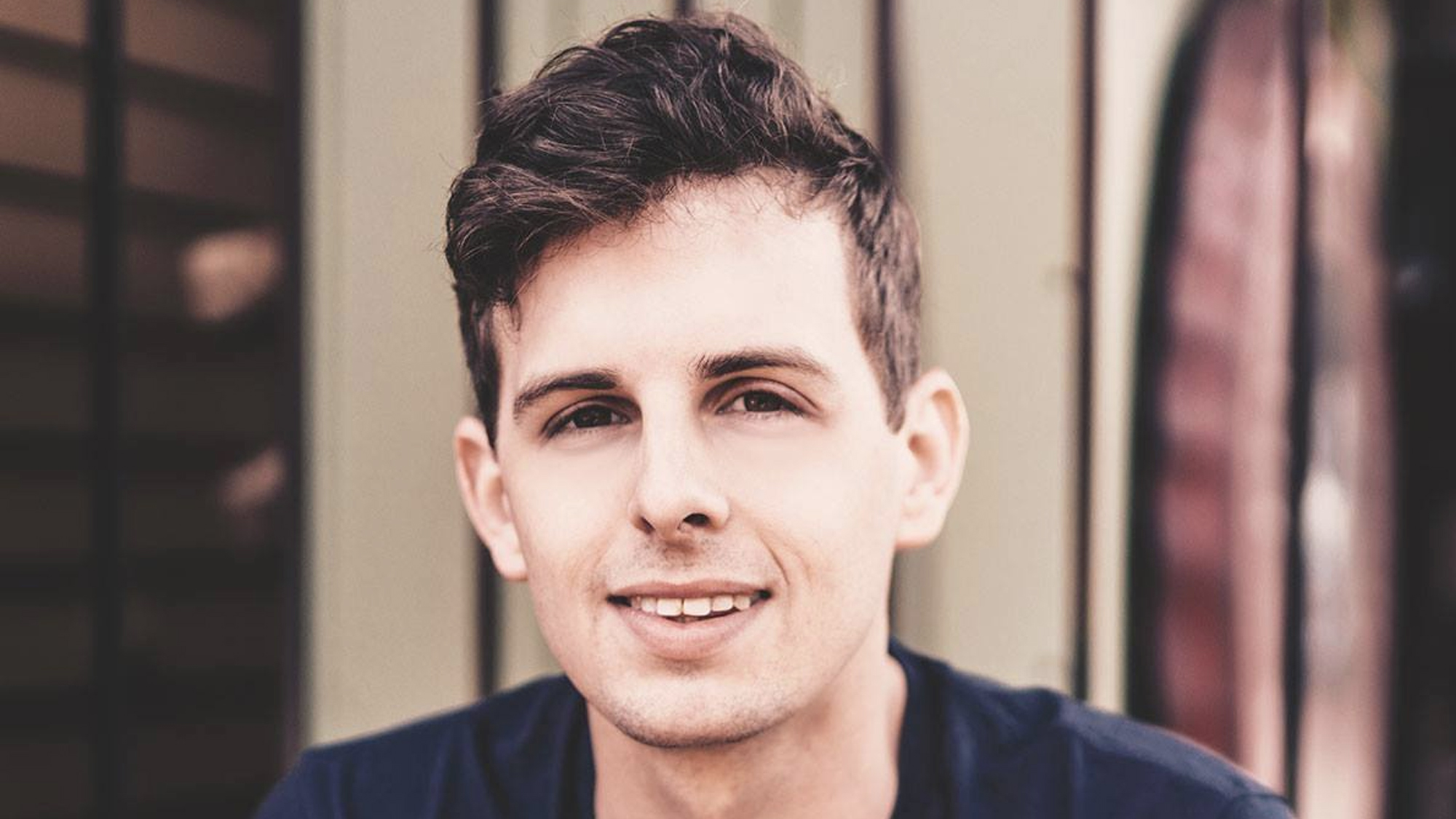 With a newly released six-track EP, Trea Landon is quickly breaking ground in the country music world. According to his site bio, Landon has always gravitated toward playing musical instruments, he began with the drums but honed in on singing and learning the guitar around the age of 16. Mastering these skills, Landon started writing his own music and eventually made the leap to Nashville in 2015. Not long after moving to Nashville, Landon caught the attention of Dallas Davidson, Play It Again Publishing owner, who didn't hesitate to sign him. Since being signed, Landon has had opportunities to write with many, including Craig Campbell and Chris Young.
On June 6, Landon released his self-titled debut EP. He told Music Row in an interview, "This EP release has been a long time coming – as my debut, I'm incredibly blessed to see this kind of response before it's even out. I'm so thankful to Pandora, The Highway and Spotify for taking a chance on my music right out the gate, and I'm looking forward to seeing what fans think of it."
Trea Landon EP cover art.
"A Little Bit" is a track from the EP that capitalizes on the simple life with clever lyrics and Landon's signature charming country vocals. ("A little smoke / A little bit of drink / A little bitty wink from a pretty little thing / Little bit of good times / Little bit of sunshine oh my / Little bit of money in the bank / A little laughin / Little lovin / Little supper in the oven and a little bit of gas in my tank / Good with what we got / Take what we get / Don't need a lot of a lot / Just a lot of a little bit"). Check out a live performance of the song below:
Buy Trea Landon's new self-titled EP here and check out his tour dates here.
Trea Landon EP track listing:
There's That Smile (Dallas Davidson, Ashley Gorley, Kelley Lovelace)
Taking Me Back (Trea Landon, Justin Wilson)
A Little Bit (Trea Landon, Bryan West, Casey Yarbrough, Jerry Jacobs, John Belt)
Nobody Goes (Trea Landon, Casey Yarbrough)
When I Get There (Trea Landon, Nick Alligood)
Shot In The Dark (Trea Landon)
You May Also Like...
Gallery | July 25, 2017

Video | August 04, 2017