Kane Brown Is Teaming Up With Make Room Inc.
ARTICLE
|
August 29, 2017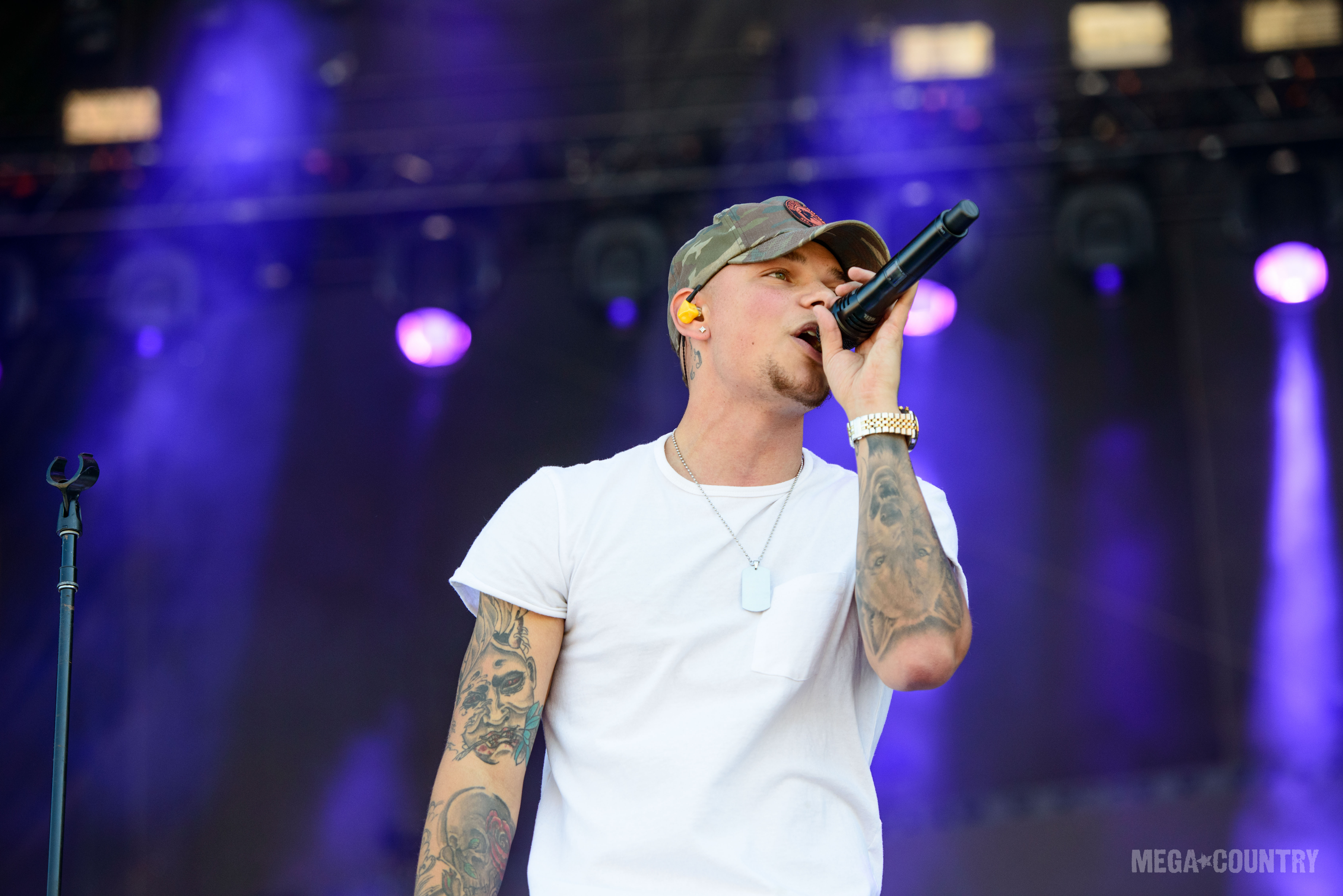 Kane Brown is teaming up with Make Room Inc. to raise awareness of the rental-housing crisis in America. According to Rolling Stone, Brown will travel to Washington D.C. to share his testimony on the issue at a congressional briefing on September 12.
Check out @RollingStone's coverage of @kanebrown's upcoming trip to DC & don't forget to share your story! https://t.co/bSCPLyM7Xg #MakeRoom

— Make Room (@MakeRoomUSA) August 23, 2017
The crisis is extremely close to Kane Brown's heart. In a quote from Sounds Like Nashville, Brown stated, "When I was younger, my mom and I lived in a car because we didn't have anywhere to go. After graduating from high school, even though I was working, I didn't have enough money to pay rent so I stayed with my Nana. I'm proud to partner with Make Room to help other people who have been in similar housing situations. I just want people to know that they can make it through hard times like I did."
Making rent's a struggle that hits home- I'm sharing my story w/Congress & yours can be heard too #makeroomkanevideo https://t.co/AhcEkUsmPh pic.twitter.com/sv1qpZcRWX

— Kane Brown (@kanebrown) August 28, 2017
Fans have the opportunity to share their own voices and stories too by uploading a video here. This collaboration is all in hopes to raise awareness and create a sense of urgency around the matter, as well as creating strategic solutions to help the people affected to bring an end to the crisis.
Kane Brown is also gearing up to release a deluxe version of his self-titled debut album on October 10. It will feature four new songs, including a collaboration with Chris Young. He is currently on Jason Aldean's They Don't Know Tour and fans can check out tour dates here.
Kane Brown (Deluxe) track listing (*added songs):
1. Hometown
2. What Ifs (Featuring Lauren Alaina)
3. Learning
4. Thunder in the Rain
5. Pull It Off
6. Cold Spot
7. Ain't No Stopping Us Now
8. Comeback
9. Rockstars
10. Better Place
11. Granddaddy's Chair
*12. Setting the Night On Fire (Duet with Chris Young)
*13. What's Mine Is Yours
*14. Found You
*15. Heaven
You May Also Like...
Article | August 28, 2017

Ever-rising country sensation Brett Young discusses the importance of creating a home on and off... VIEW ALL

Article | August 28, 2017

Texas is currently suffering from the worst natural disaster in the states recorded history with... VIEW ALL