Crate & Barrel: 'Off The Road' With Brett Young
ARTICLE
|
August 28, 2017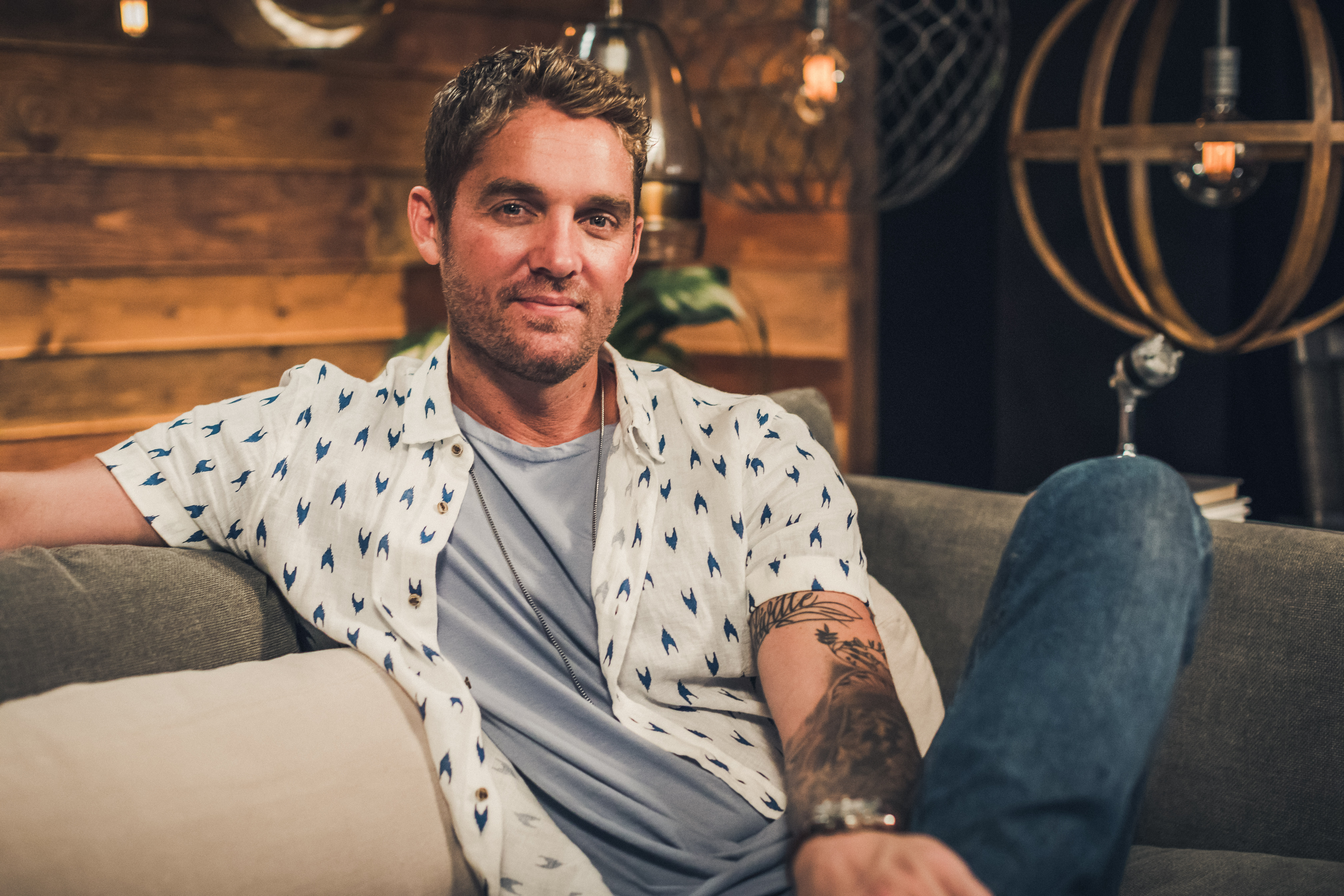 Ever-rising country sensation Brett Young discusses the importance of creating a home on and off the road. He shares his tips and tricks on achieving comfort while in unfamiliar spaces such as hotel rooms as well as his must-have items while traveling.

Artist: Brett Young. Photo: David Esquivel, MegaCountry
"We're not always on the bus, so there are a lot of fly dates as well so we do spend a lot of nights in hotels. Two very simple things, they don't sound like a lot, but they've done so much for me, is I bring my own pillowcase and I bring just a travel candle. It's the same scented candle that I would have at home and so you're in a hotel, the bed might not feel exactly the same, but you know you close your eyes and you smell and feel your own pillowcase and you smell that candle and you are almost able to make yourself feel like you're at home."
When it comes to creating an environment conducive for creativity, Young wants his work space to be just as familiar as his living room. "Something that I haven't set back up in the new apartment that I've had though for the last three years and I have the same space designated for is a tiny little studio space. And it's totally conducive to writing, but also recording vocals or anything you need to record. I purposefully put it right out in the living space because a lot of people like to go to a specific place when they work, when they get creative. For me I like to feel the same comfort in the living room that I want to when I need to relax. It goes hand in hand for me."
Find out what else Young had to say about the importance of comfort and home in the full interview below:
Catch Young on the road with Lady Antebellum for their You Look Good World Tour, featuring fellow opener Kelsea Ballerini.
You May Also Like...
Article | August 18, 2017

California native Brett Young is embarking on an ambitious headlining tour and he's bringing along... VIEW ALL

Video | August 24, 2017