Chris Young's Album 'Losing Sleep' Coming This Fall
ARTICLE
|
August 24, 2017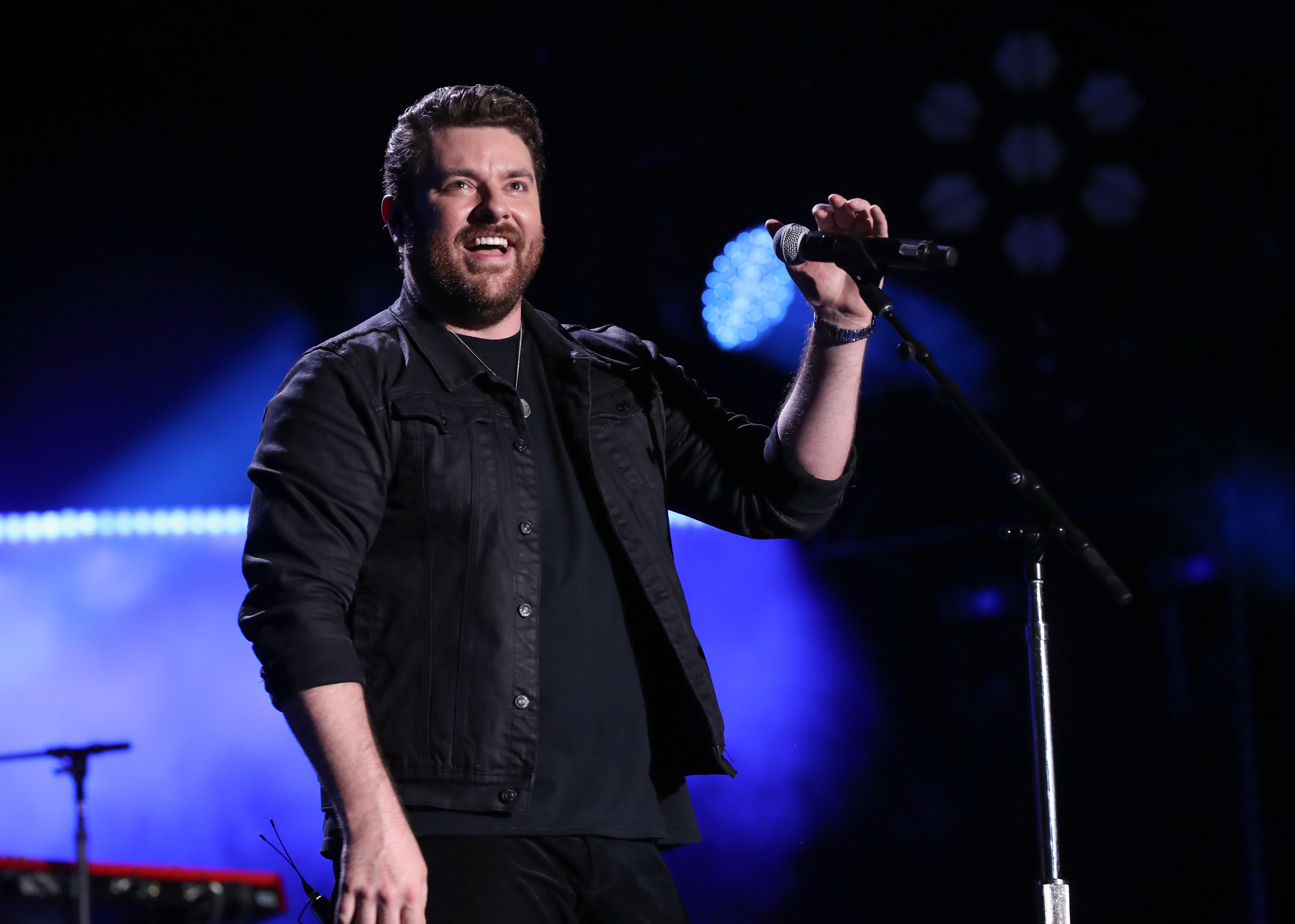 Yesterday (August 23) via social media, Chris Young dropped new details on his upcoming album Losing Sleep and participated in a Facebook Live chat to give further information on his seventh studio album.
What we've learned? The album drops October 20 and Young is very excited about it! "I know I said 'excited' about 18 times but you don't get to launch an album every day," Young told his followers. The country singer released his sultry single and the album's title track "Losing Sleep" earlier in the year, but Young explains the album doesn't necessarily have a central theme. "'Losing Sleep' isn't necessarily what the whole album sounds like," Young said, "but it is kind of that progression for me as an artist. But there's stuff that's more traditional that's on the record, as well. There's going to be more that's in between that, and honestly it's just music that I love."
While he wouldn't share the album's full track listing, "I would show you the back [of the album]," Young teased, "but the track listing is on there, and I don't want to give it to you just yet," he did play a recording of the piano ballad "Where I Go When I Drink." Young co-wrote all 10 songs on the collection including the lead title single and co-produced the music with hitmaker Corey Crowder. The album will also be available on vinyl.
Young is currently on Jason Aldean's They Don't Know Tour through October before resuming his own headlining shows later this year.

You May Also Like...
Article | August 23, 2017

Americana music legend and multi-Grammy winner Jim Lauderdale stopped by Conan on Tuesday (August 22)... VIEW ALL

Article | August 24, 2017

Many country artists and industry professionals gathered together in downtown Nashville... VIEW ALL