Zac Brown Band Releases Live Music Video For 'Roots'
ARTICLE
|
August 24, 2017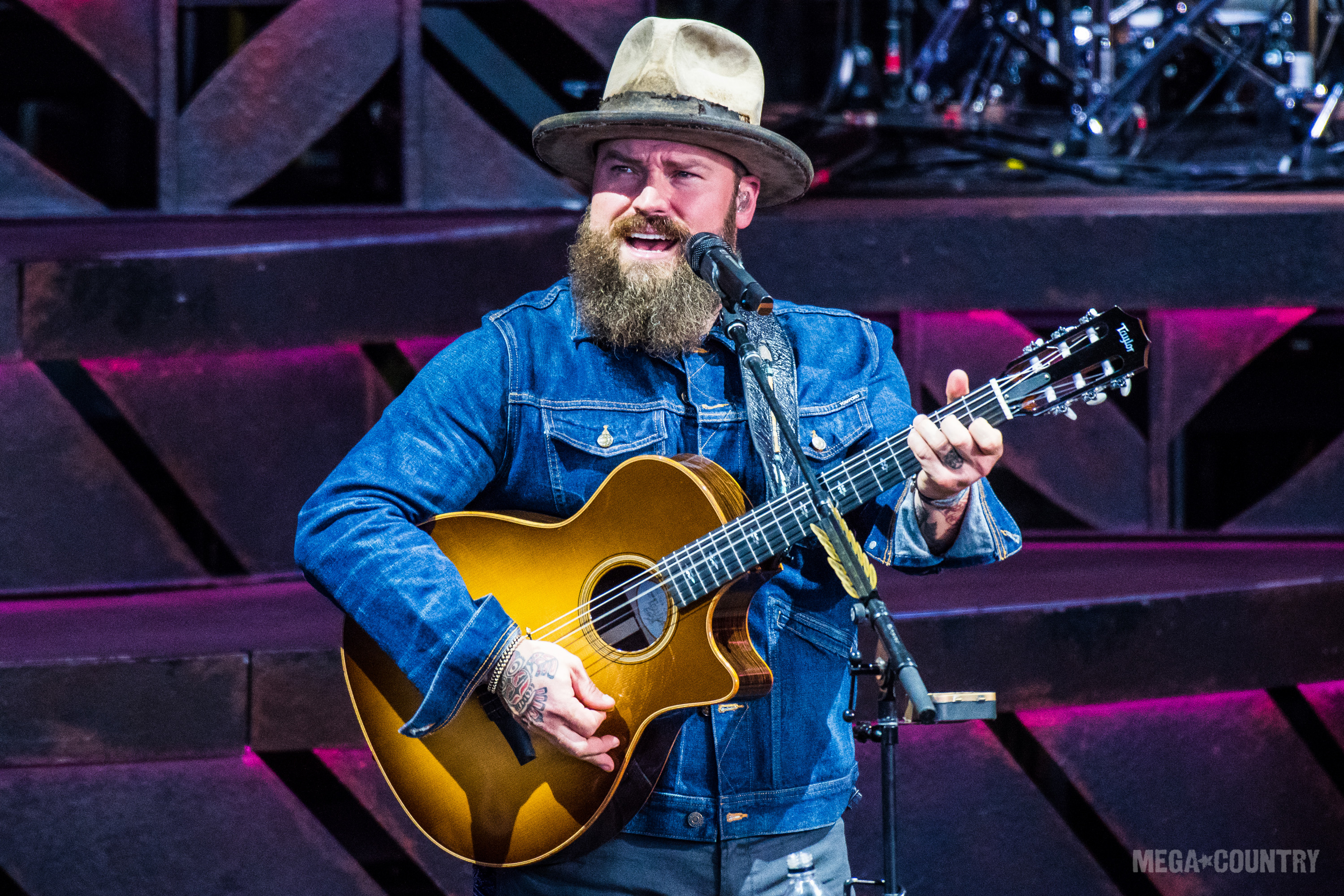 Today (August 24), Zac Brown Band released a cinematic live-performance video for their new single "Roots" off their new album Welcome Home.
The video features live-footage from the guys' hometown show at the Verizon Ampitheatre in Alpharetta, Georgia and "Roots" pays homage to the band's humble beginnings. Before performing, Zac Brown introduces the song by saying, "Here's a new one! This in memory of every dive bar I played in this town, every dive bar all around the south-east, everybody that came out to see me play at the Dixie Tavern back in the day. This one is for you baby, this one is called 'Roots.'"
Watch the Live music video in the clip below:
The song brings the band back to a simpler time, when only die-hard fan's knew their name and playing gigs meant touring around the late night bar circuit. It also serves as a reminder to hold onto your humble beginnings and to respect where you came from in life. "My roots always keep me grounded / Roots remind me where I'm from," Brown sings during the chorus. "Even when I'm a thousand miles away from my roots / I'm home.

Welcome Home is the group's fourth consecutive album to top the country charts, also reaching No. 2 on the Billboard 200. Zac Brown Band are currently on the road for their 2017 Welcome Home Tour, with their next stop happening tonight (August 24) at the Stambaugh Stadium in Youngstown, Ohio.
You May Also Like...
Article | August 23, 2017

Americana music legend and multi-Grammy winner Jim Lauderdale stopped by Conan on Tuesday (August 22)... VIEW ALL

Article | August 24, 2017

Many country artists and industry professionals gathered together in downtown Nashville... VIEW ALL