Kip Moore Grabs 'The Bull' By The Horns In New Music Video
ARTICLE
|
August 18, 2017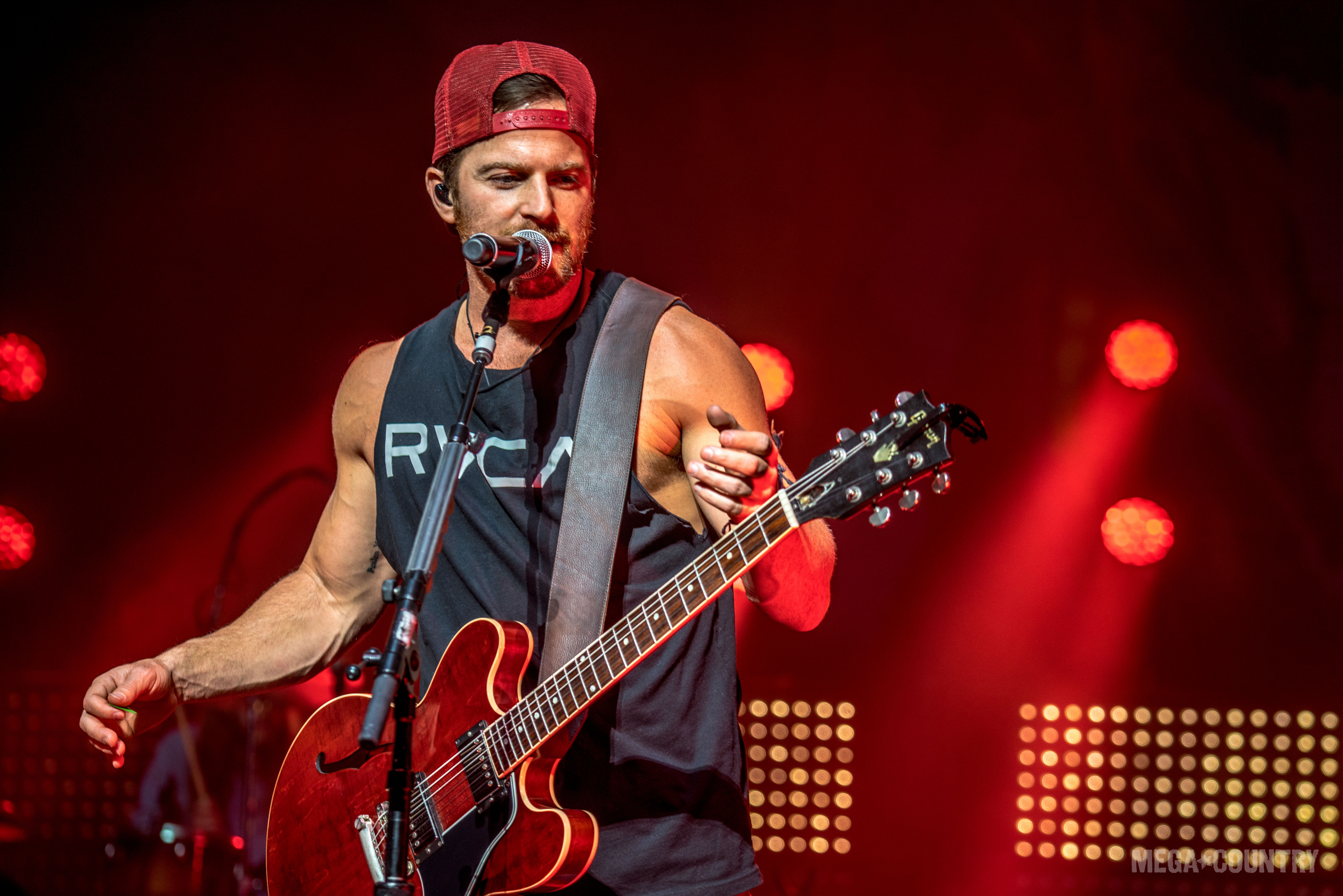 "That song is my middle finger to anybody that thought I was done."
That's Kip Moore referring to his new single, "The Bull." Moore's track is a response to those who doubted the longevity of his career and wanted him to conform to a more conventual artist. And for Moore, it's also an affirmation of his firm belief that "the real world is outside the walls of Nashville."
Watch the newly released music video of "The Bull" in the clip below:
It's a strong message from the country singer, whose new LP Slowheart will be available September 8. The record is full of tracks that acknowledge the importance of keeping your perspective as well as staying true to yourself no matter the consequences. Moore told Rolling Stone that "it was the first outside song ever that just leapt out at me and was one hundred percent me." "The Bull," written by Luke Dick and John Randall, resonated with the "I'm To Blame" singer so much because it's about playing by your rules and nobody else's — and that's exactly what Moore wants to do at this stage of his life.
"'The Bull'" is everything for me. It's all the bumps and bruises I've taken along the way. And I am thankful for every time I got bucked off. It kept me pushing harder and harder and it shaped who I am."
Artist: Kip Moore. Photo: Joseph Okpako, Getty Images
Moore has really come into his own as an artist, having just recently debuted a documentary screening of A Journey To Slowheart in Nashville. The country artist will also roll out some special content from his videographer PJ Brown in anticipation of the September 8 album reveal. He recently released the music video for his single "Blonde," a poignant commentary on social media and Instagram-based fame, which you can see here.
Moore is heading out on the road this fall for his Plead The Fifth Tour. The trek kicks off in October in Bowling Green, Ohio, with Drake White and Jordan Davis opening.

You May Also Like...
Article | August 18, 2017

California native Brett Young is embarking on an ambitious headlining tour and he's bringing along... VIEW ALL

Article | August 18, 2017

Josh Abbott Band's new album, Until My Voice Goes Out, is officially released and we can't get enough... VIEW ALL