Kip Moore Announces Dates For Plead The Fifth Tour
ARTICLE
|
August 11, 2017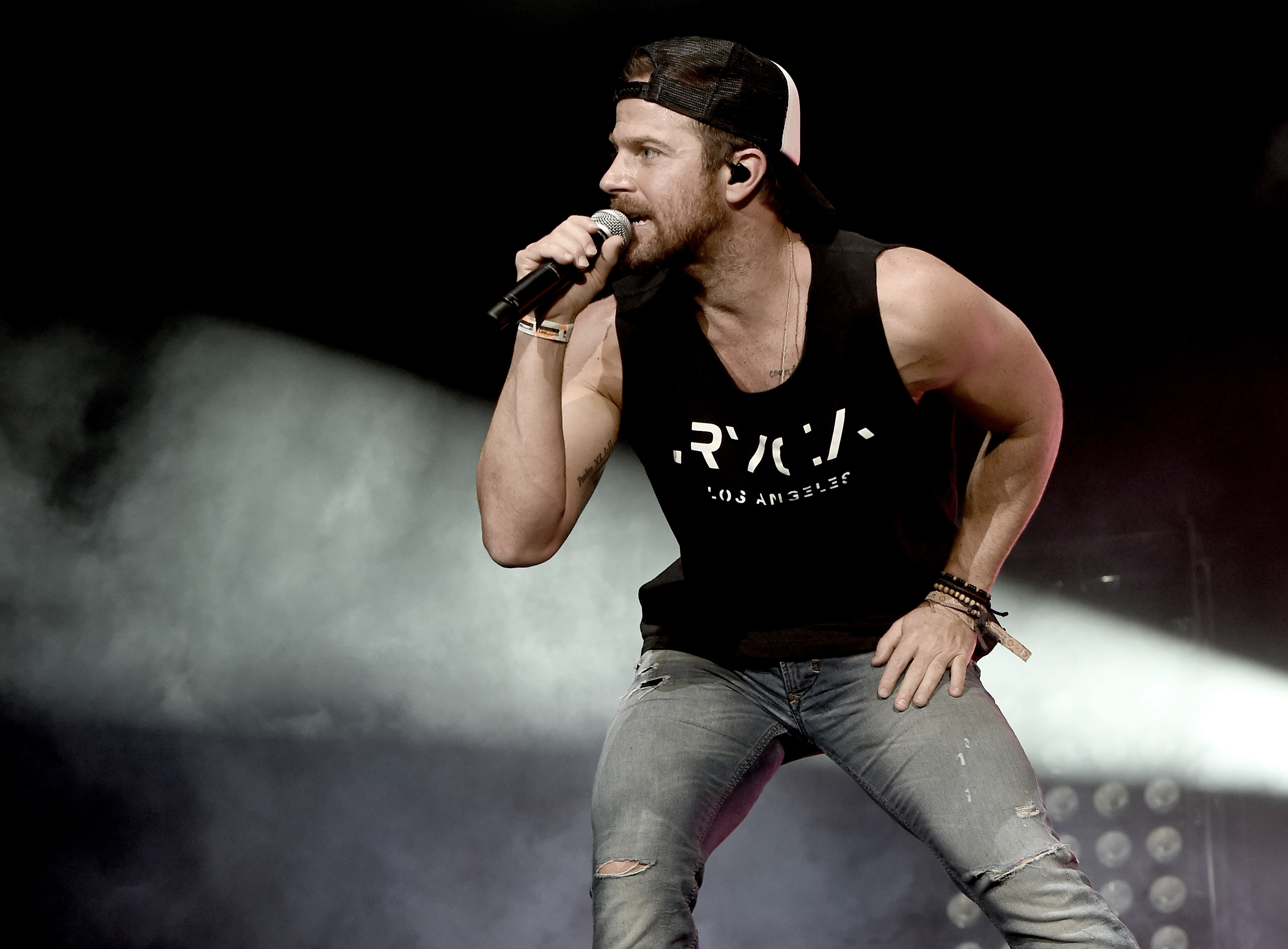 To help promote his upcoming album Slowheart, Kip Moore is hitting the road this fall for his Plead The Fifth Tour.
Moore's Plead the Fifth Tour will kick off October 19 in Ohio and is scheduled to continue through early December. Tour mates will include fellow country stars Drake White and Jordan Davis. In a recent press release, Moore said, "Our live show has been such a focus for me and the band for many years. We are constantly woodshedding and trying to come up with new ways to engage the loyal fan base we've developed such a bond with."
Artist: Kip Moore. Photo: Kevin Winter, Getty Images
When it came to picking openers, Moore wanted to bring artists that he felt shared his same vision and style. "I've always felt Drake is cut from the same cloth and his focus has always seemed to be on the things that matter. We've been talking about touring for years, and we're finally going to get that chance," Moore says. "It'll be a blast to see what we come up with, and also see Jordan Davis build his fan base out here with us."
Tickets for the "Wild Ones" singer's fall tour go on sale on August 10 at 10AM CT. For more information on dates and venues, check out his official website KipMoore.net. Slowheart will be available September 8.
Kip Moore's Plead the Fifth tour dates:
10/19 — Bowling Green, Ohio
10/20 — Elkhart, Ind.
10/21 — Niagara Falls, Ontario, Canada
10/26 — Pittsburgh, Pa.
10/27 — Grand Rapids, Mich.
11/2 — Madison, Wis.
11/3 — Indianapolis, Ind.
11/4 — Detroit, Mich.
11/15 — Clive, Iowa
11/16 — Wichita, Kan.
11/17 — Austin, Texas
11/18 — Fort Worth, Texas
11/30 — Norfolk, Va.
12/1 — Northfield, Ohio
12/2 — Columbus, Ohio
You May Also Like...
Article | August 10, 2017

Dustin Lynch officially announced the release of his third studio album, Current Mood, via lifestream... VIEW ALL

Article | August 10, 2017

Hopefully you caught Brett Eldredge on the Today set on Monday (August 7). The "The Long Way" singer... VIEW ALL