[Watch] Brett Young's Pennzoil Garage Session
ARTICLE
|
August 07, 2017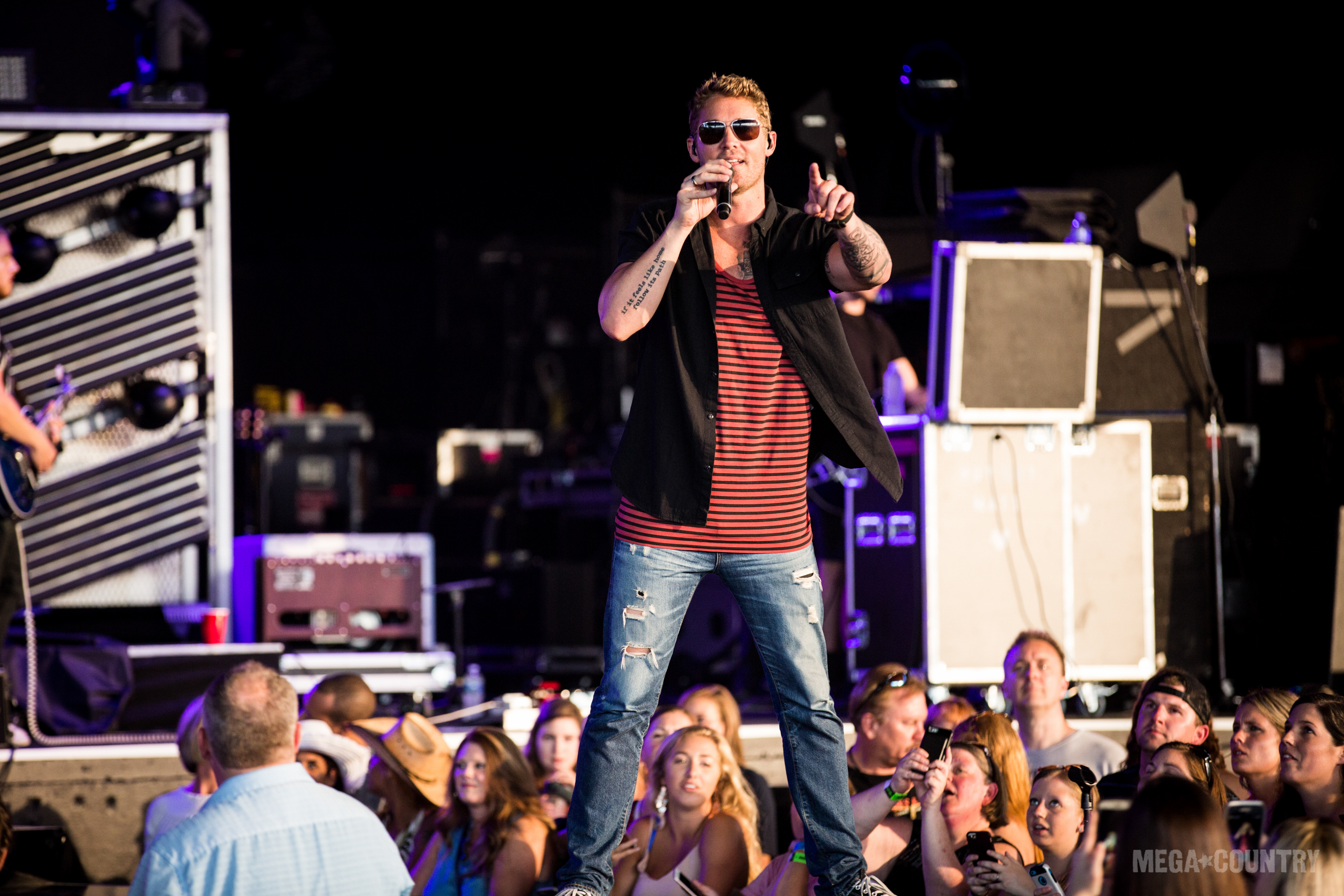 Country singer Brett Young dropped by the Pennzoil Garage recently to perform his newest single "Like I Loved You" from his debut self-titled album. However, prior to his performance, Young discussed his early memories of playing guitar in the bed of his truck, the thrill of hearing himself on the radio and his plans to road trip from Nashville to California.
Much of Young's fondest memories with music involved a guitar and his truck. "I was going to a Christian school, worship music was how I started playing. Me and my buddies all the time would go and park it at the beach and open the tailgate and sit. Whatever the new worship song was that we needed to learn we'd take out our sheet music and learn it together. Something about sitting in the bed of your truck, that feels like home." And when it came to owning his own set of wheels, Young's parents did all they could to make it possible. "When I turned 16, I got my license and my parents really couldn't afford to buy me a car. My dad was driving a truck and he decided he would go ahead and start riding along with my mom to work everyday so I could have that truck."
Find out what else the country star had to say and see his Pennzoil Garage Session performance in the video below:
Young recently released the music video for his latest single, "Like I Loved You," and it is currently available for purchase on iTunes. The song is the third single from Young's debut album and follows the gold-certified hit "Sleep Without You" and the No. 1, platinum-selling "In Case You Didn't Know."

For more on the rising country singer, catch him on Lady Antebellum's You Look Good World Tour, running through October 15.

You May Also Like...
Video | April 05, 2017

Article | June 27, 2017

Brett Young is gearing up to release his third single to country radio, "Like I Loved You," which will... VIEW ALL