Charlie Worsham Throws Star-Studded John Mayer Jam Session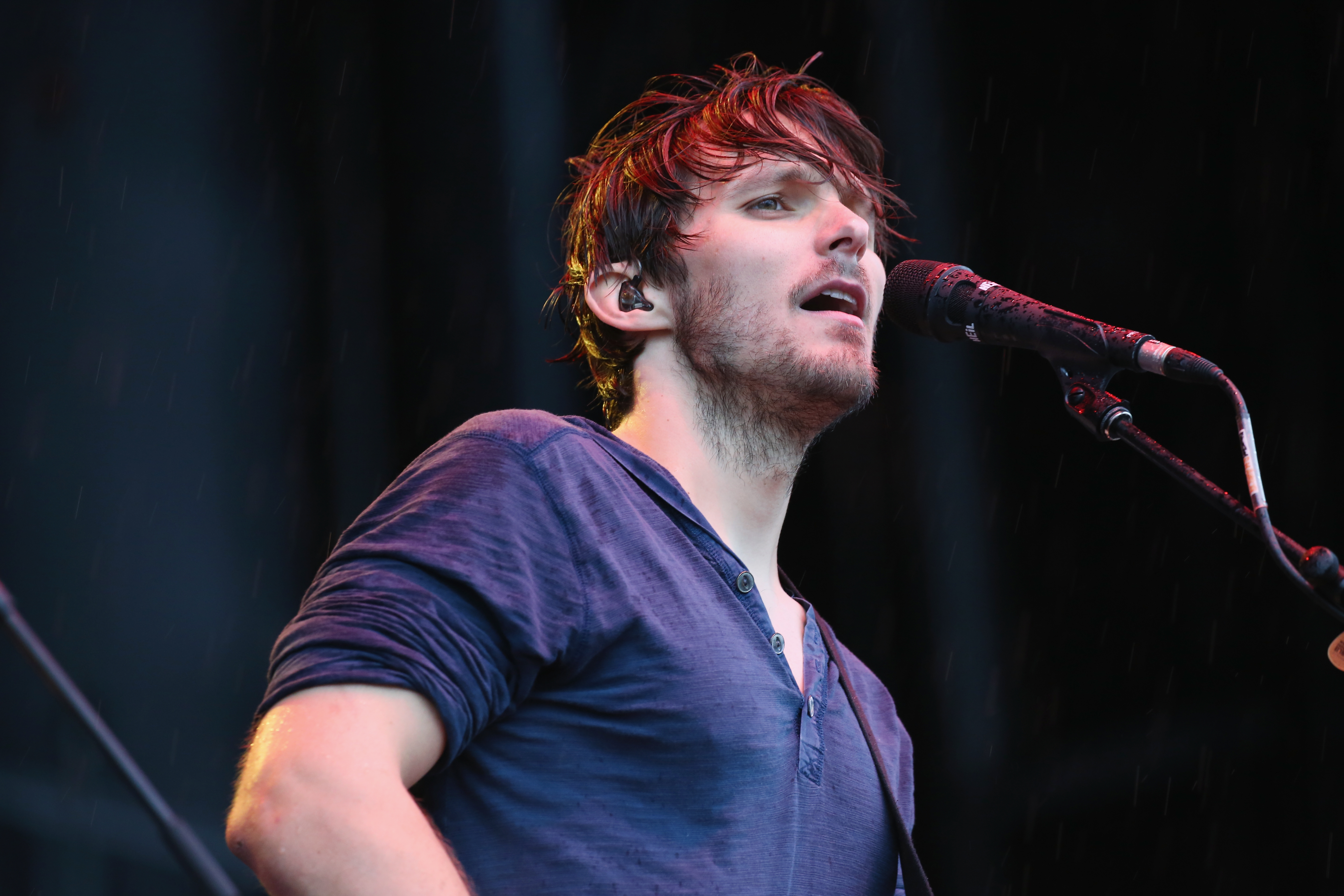 Charlie Worsham is on a philanthropic roll. For the third straight Monday this month, he hosted a charity concert to support his Follow Your Heart Scholarship Fund, which provides guitars and guitar lessons to his children in his home state of Mississippi.
The most recent July 17 show at Nashville's Basement East sold out, and all of the proceeds went to his organization. His "Every Damn Monday" residency at Basement East has been making a big difference in many Mississippi lives.
This time, in a really special version of the event, Worsham invited some fellow Nashville country stars to put on a #JohnMayerathon. The format for the night gave each country artist an opportunity to perform their favorite John Mayer song. After that, the group came together for a spell-binding cover of John Mayer's "Daughters."
Check out the awesome footage of the covers!
"Daughters" Cover — The Whole #JohnMayerathon gang!
Here's another shot of the group's finale!
"Vultures" Cover — Charles Kelley!

"Who You Love" Cover — Seth Ennis and Lindsay Ell!

"Half Of My Heart" Cover — Charles Kelley as John Mayer & Charlie Worsham as Taylor Swift!

"Who Did You Think I Was" Cover — Charlie Worsham and Hunter Hayes!

You May Also Like...
Article | May 03, 2017

The country music community has seen its fair share of crossover attempts throughout the years... VIEW ALL

Article | July 21, 2017

You ever find yourself in a rut and realize you can get yourself out of it simply with a country song... VIEW ALL