New Artist Spotlight: Mike Ryan
Ryan has released a new single from his upcoming album, 'Mill & Music City.'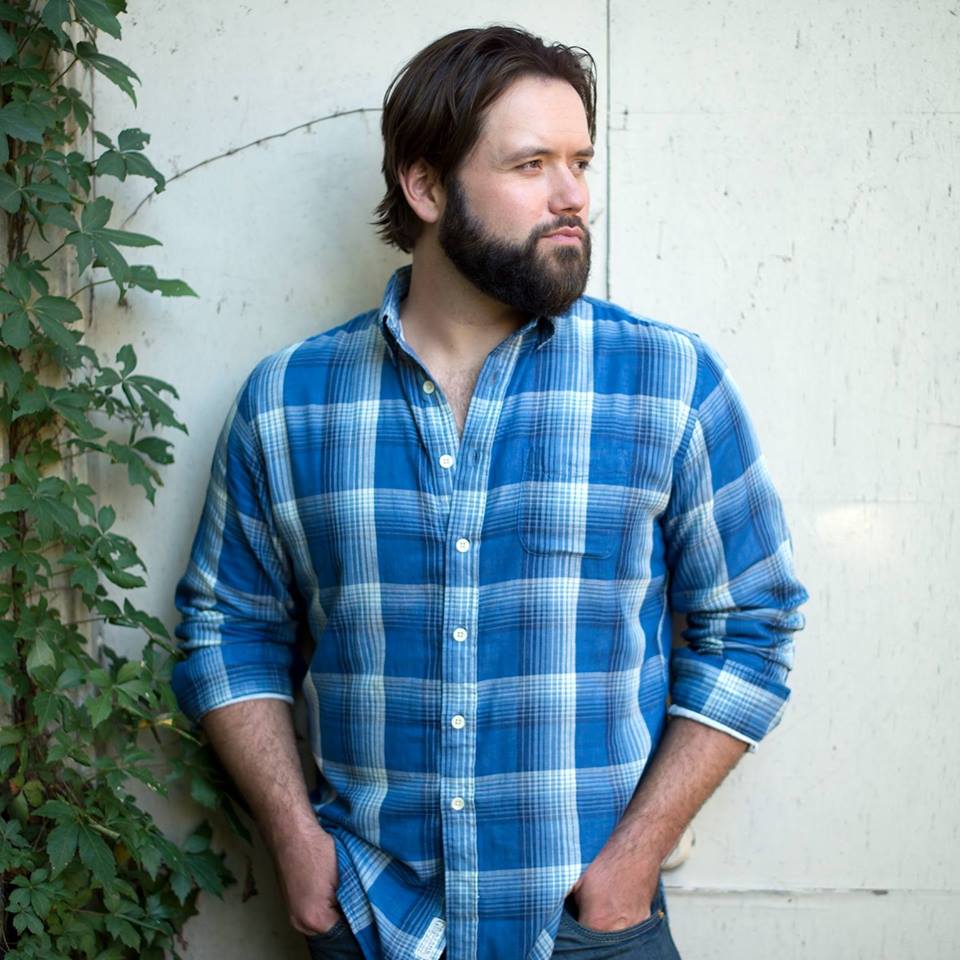 Mike Ryan is this week's New Artist Spotlight, following the release of his single "New Hometown," from his anticipated album, Mill & Music City. Ryan is a Texas native by way of San Antonio who began his musical journey very early on due to his many family influences. He spent a lot of time soaking up knowledge from his grandfather, who has nearly three decades of experience leading the National Coast Guard's band. Ryan learned how to play the clarinet from his grandfather, followed by many other musical instruments. His passion for music only grew from these lessons on, motivating him to learn the guitar himself.
Artist: Mike Ryan. Photo: Courtesy of Mike Ryan's Facebook
Not long after, Ryan began to put his musical abilities to the test, playing shows throughout his great home state of Texas. In 2013, he landed a gig at Billy Bobs Texas, a popular local venue. It was during this gig that Ryan caught the attention of songwriter and producer, Chris DuBois. According to Ryan's website bio, DuBois describes Ryan saying, '…he just had that thing in his voice that made him great. I just heard that special quality…' Hearing Ryan's music once was enough to offer him a publishing deal with Sea Gayle Music Publishing in Nashville. His last album, Bad Reputation, gained enormous momentum and even had three No. 1 hits on the Texas Music Charts.
Ryan's goal with his new album is to reach a broader audience with music that he and his fans can be proud of. He already has a dedicated fan-base, especially throughout Texas, so he's excited to reach new listeners while maintaining the artistry that made his current fans connect to his message and sound. Ryan's website shares that "his latest single "New Hometown" is a song that brings to life the nostalgia and pain that can stick around from being in a place that is connected to a past relationship or heartbreak." It is a great single to kick off his upcoming album, Mill & Music City. We can only expect good things to come from Mike Ryan and are counting down the days until we can hear new music from him.
You May Also Like...
Article | July 10, 2017

This past Friday, July 7, Florida Georgia Line played their first-ever sold-out stadium concert at... VIEW ALL

Article | July 11, 2017

They say being genuine is what it takes to cut through the noise. Midway through 2017... VIEW ALL