Watch Kelsea Ballerini's Poetic 'Legends' Music Video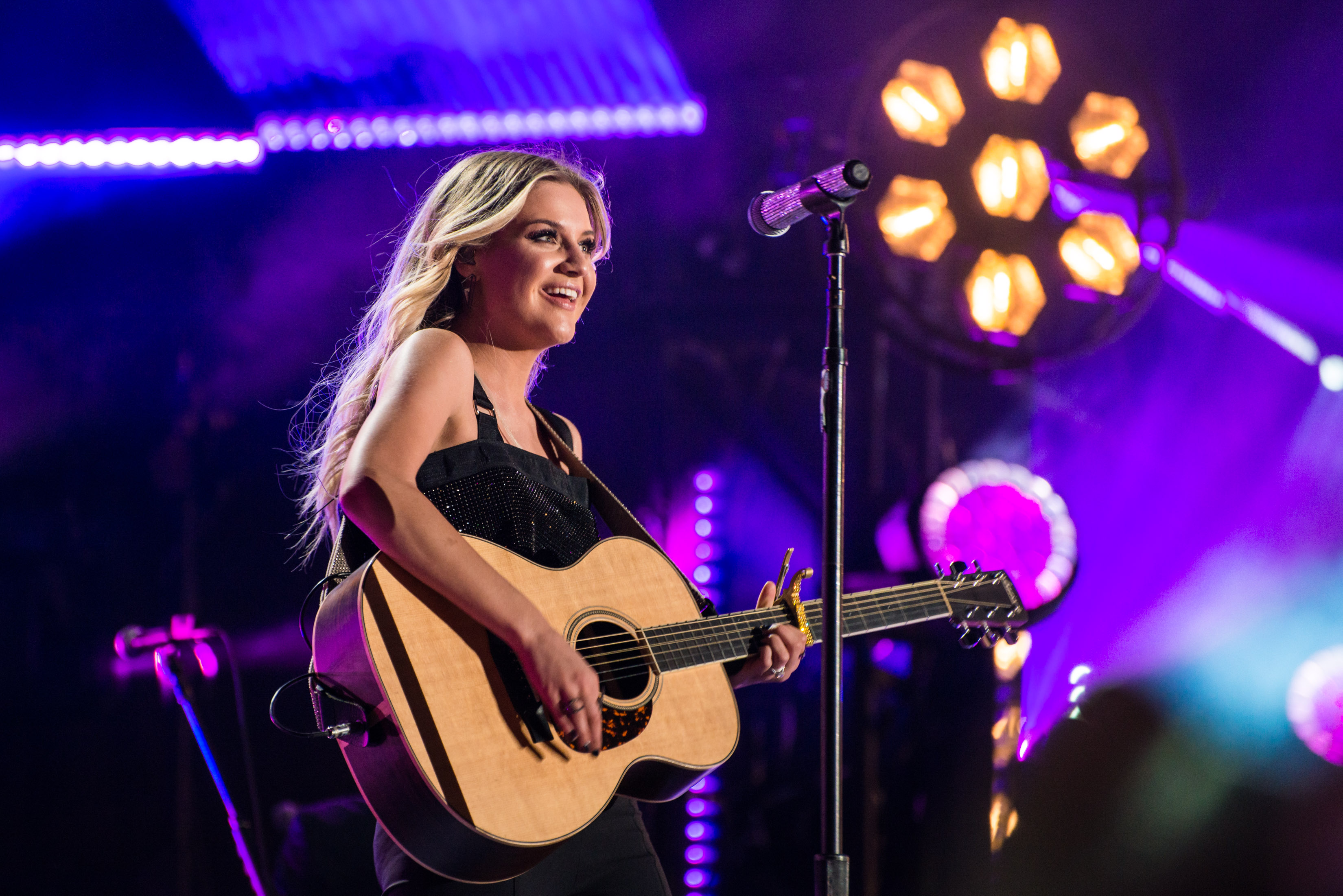 Kelsea Ballerini's hit single "Legends" is an emotional tidal wave as it is, and the wave just got taller with the captivating music video for the song. Watch Kelsea's latest clip here:
The video starts with a white car turned upside down, crashed on the side of the road, and then shifts gears, tracing the personal arc of a couple's romance. From the young stages of love, to life milestones like the birth of their first child to their son's 7th birthday, the viewer becomes attached to the couple's trajectory.
The imagery gives context to the powerful music with stunning visuals involving sparklers and flares that have striking metaphorical significance later in the video. A gorgeous Ballerini elegantly walks atop the bluffs of Big Sur on the coast of California – can anything be more heavenly?
Ballerini is keeping busy this summer! "Legends" is the first single of her soon-to-be-released untitled album, she's still on the road with Lady Antebellum for their You Look Good World Tour, and on August 16, she's hosting the CMA Music Festival: Country's Night to Rock with Thomas Rhett on ABC.
Keep on rollin', Kelsea. You're a legend in your own right.
You May Also Like...
Article | July 06, 2017

Country music fans everywhere are eagerly anticipating Shania Twain's new album, Shania NOW, and they... VIEW ALL

Article | July 11, 2017

Cover artwork for Kesha's new album RainbowOver the span of her lustrous career, Dolly Parton has... VIEW ALL