Brett Eldredge Releases His Most Honest Song Yet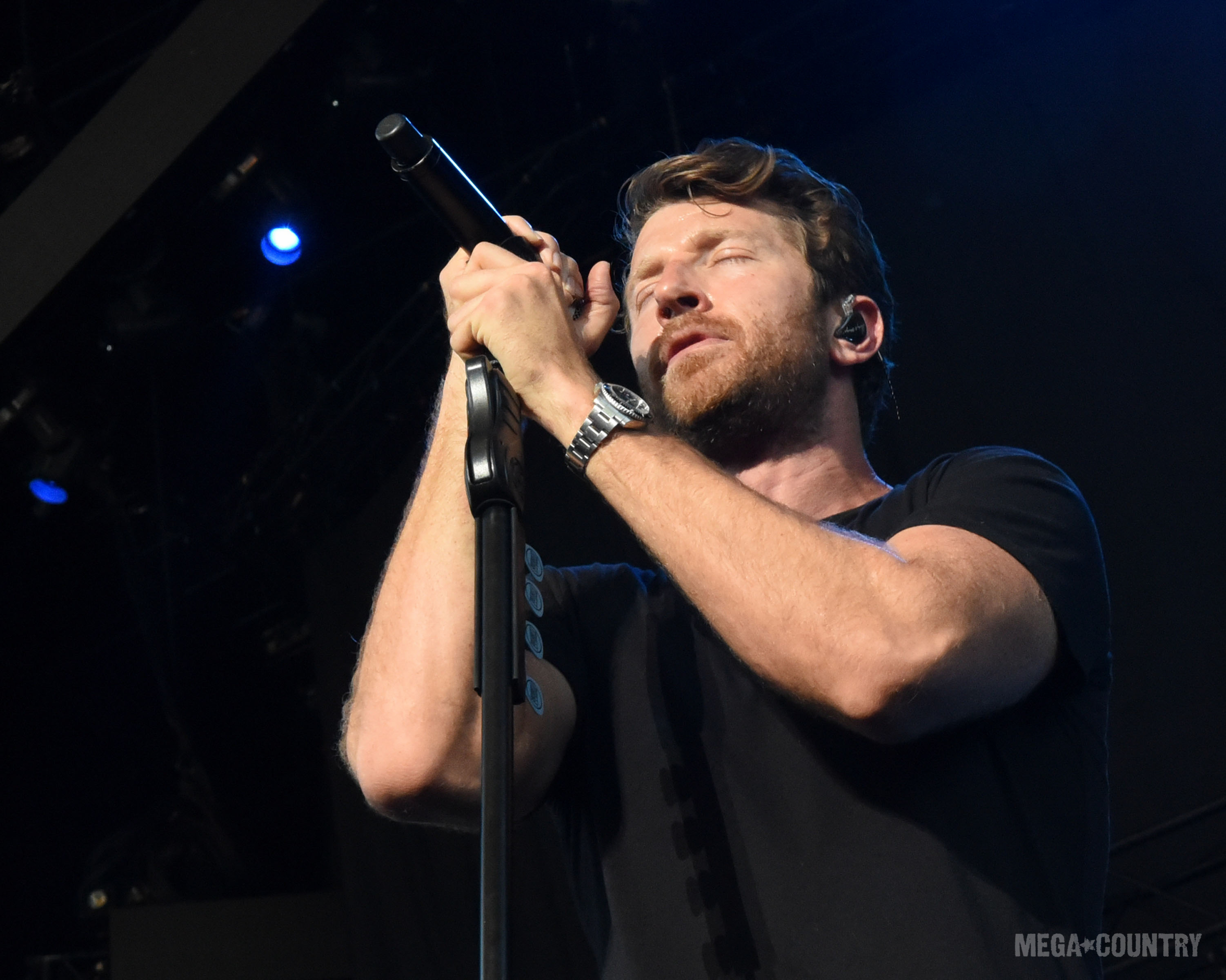 Leading up to the drop of his third studio album, Brett Eldredge has released several singles to give fans a taste of what's to come. The latest off his self titled album, due out August 4, is "Castaway," which was co-written by Eldredge and Jordan Reynolds. The song has a simple arrangement, an acoustic guitar in the background and lyrics that will make you really feel something.
"If I got smart, I'd trade my wings for your heart / And I'd promise to never chase the wind / I look up at the moon, but all I see is you / And I'm reminded I need your love again / Why do I always try / To run away from you / Please don't say a castaway / Is what I was born to do / I guess I'll always be lost without you…"
Fans first got to hear "Castaway" back in May when he added it into his opening set for Luke Bryan at Nashville's Bridgestone Arena. "Since we are in the home of the best songwriters in the world, and songs come from the heart, I want to sing you guys a song true from my heart," he explained before debuting the song. "This is kind of my message, my relationship with love."

In the accompanying video for the song, Eldredge starts off sitting in a bar, (Roberts Western World on Nashville's famed lower Broadway to be exact) before sneaking into the Ryman Auditorium. The singer stands on an empty stage and he fills those hallowed halls and empty pews with his sultry baritone vocals. As the camera pans out, Eldredge is in fact not alone, the girl sitting down the bar from him in the first scene is watching and listening to his serenade.
The project's lead single "Somethin' I'm Good At" is currently making its way up the country charts as the Illinois native gears up for the full length album release next month. Preorder Brett Eldredge on iTunes.
You May Also Like...
Gallery | July 05, 2017

Gallery | July 05, 2017