See Toby Keith, Shania Twain & More Celebrate 4th of July Weekend!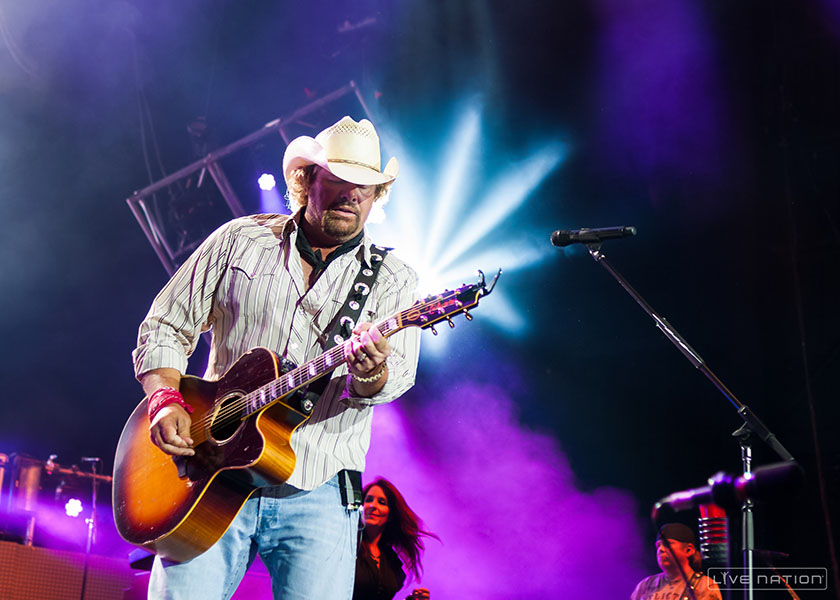 The country stars showed their patriotic side this weekend with an awesome series of Fourth of July Instagram posts. America had quite the birthday and these country musicians were right to celebrate on social media.
From the fervent Toby Keith, to the freedom-loving Zac Brown Band and all the way to American superstar Shania Twain, the USA got a lot of love this Fourth of July.
Check out some of the best posts from the weekend below:
Patriotism in the American music scene is always heavily represented in the lives and songs of country musicians. But as their social media presence has shown, they don't just walk the walk, they talk the talk.
We hope you had a Fourth of July to remember (or forget, if you listened to Toby Keith's "Red Solo Cup" too many times). Relive Independence Day with our latest Instagram gallery, featuring many of your favorite artists showing off their stars and stripes!
You May Also Like...
Gallery | July 05, 2017

Article | June 28, 2017

The time is finally here. BBQ stains on your white t-shirt, cold beer by the grill, yard games like... VIEW ALL