Dustin Lynch Releases Music Video For 'Small Town Boy'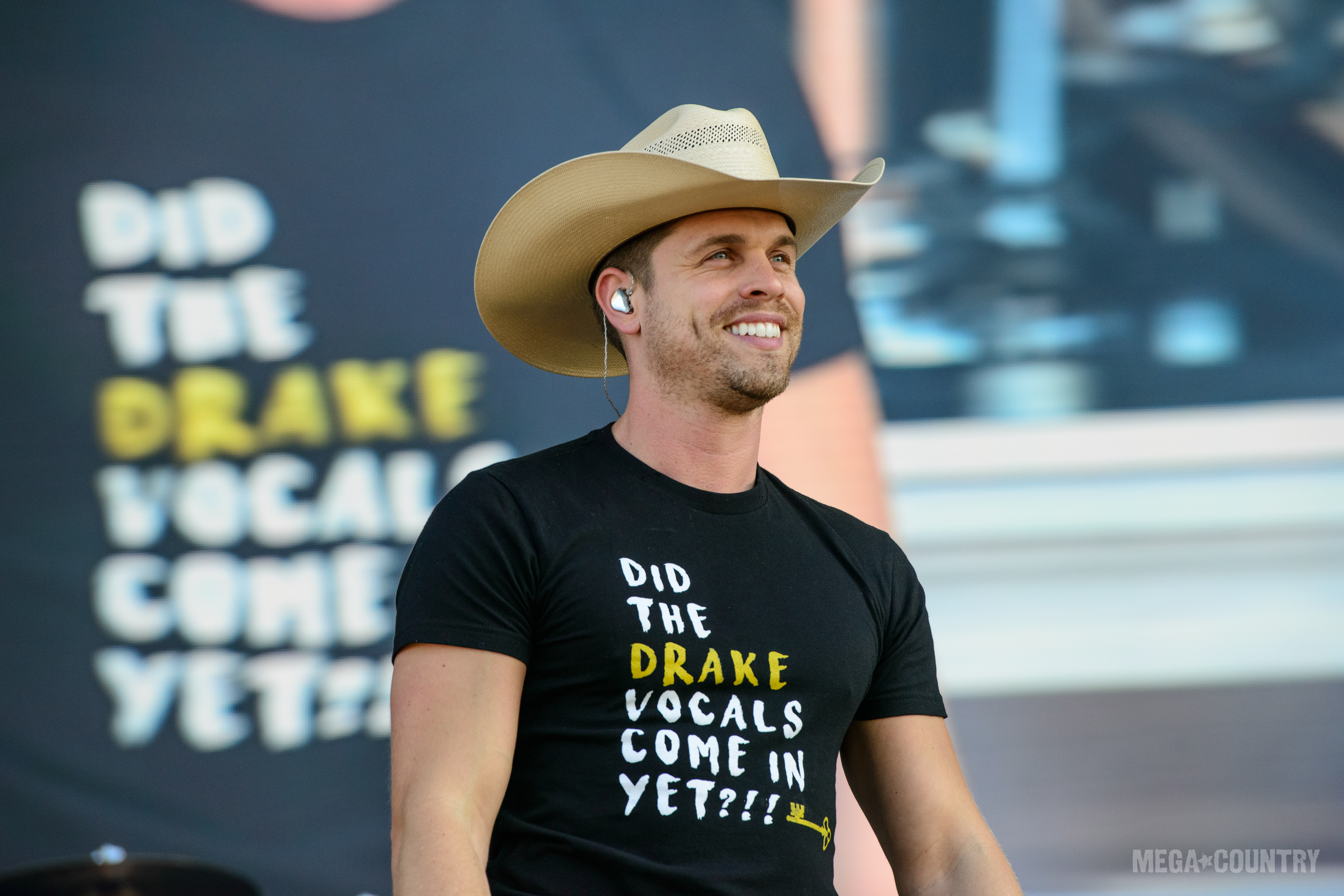 Dustin Lynch has released a music video for his single "Small Town Boy" and we have to admit, it's pretty steamy.
Featuring Australian actress Claire Holt, who stars on the CW's Vampire Diaries, Lynch's music video is centered on the duo spending a day at the beach and their sweet intimate moments. Written by Rhett Akins, Ben Hayslip and Kyle Fishman, "Small Town Boy" is about loving someone for their unique qualities and for who they are. The video may come across as a little more sexy than Lynch's original tune, however, both capture the essence of love and display the singer's softer side.
Watch Lynch in his latest music video, "Small Town Boy", in the clip below:
During his CMA Fest performance over the weekend, Lynch made sure his fans would be the first to get a glimpse at his music video and premiered it on the jumbotron at Nashville's Nissan Stadium. Aside from the song's romantic appeal, it also shows Lynch's passion for small town living and the simplistic lifestyle. "'Small Town Boy' is about being in love with someone for who they are and what makes them unique. I grew up in the small town of Tullahoma, TN, and that town made me who I am. It's somewhere I long to always go back to and visit … my family is still there," Lynch explained. "So this song reminds me of my hometown, and what true love really is – and that's being in love with the real in somebody and not the fake."
"Small Town Boy" is the second single to be released off of the country star's upcoming record, which has yet to be announced.
You May Also Like...
Article | June 12, 2017

Announced last week, The Cadillac Three are planning big things for this summer... VIEW ALL

Article | June 12, 2017

The 2017 CMA Music Festival has come to a close, but as usual was four days full of unforgettable... VIEW ALL