Brett Eldredge Releases New Single 'Love Someone'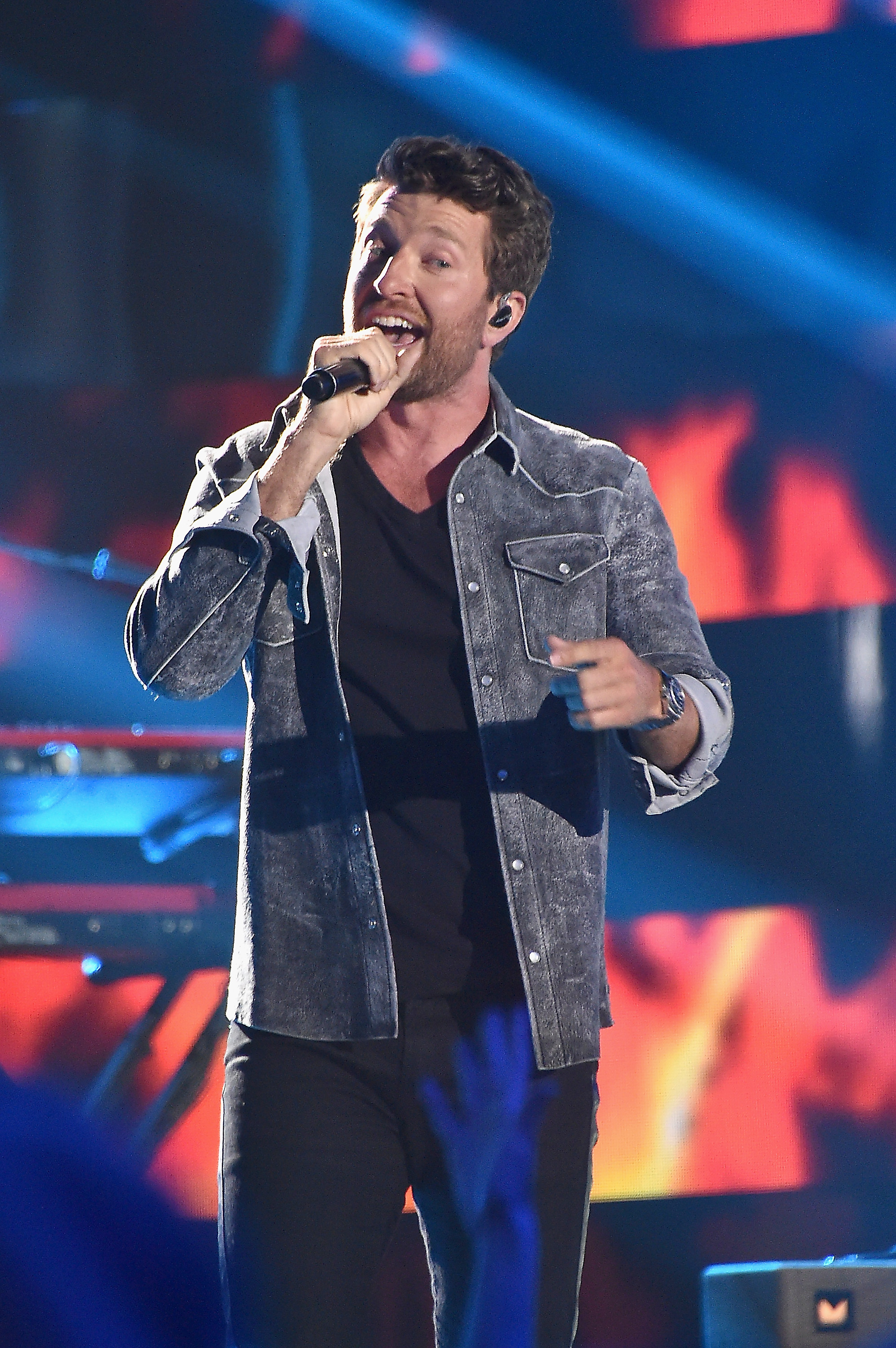 To prep for the release of his upcoming new album, Brett Eldredge has dropped a new single "Love Someone".
"Love Someone" is all about what it's like to be in love and how even the seemingly small moments with someone can attribute to the bigger picture. The country artist sings about the special someone who laughs at the way he dances, holds him in the middle of the night and smiles while holding hands. "Sure feels good to love someone," he sings throughout the song. And when it comes to love outside of his songs, Eldredge admits he's ready to find that special someone. "I'm just wanting to find that gal that wants my heart," Eldredge said . "Because I'm ready to give it."

Listen to the singer's new single in the clip below:
"Love Someone" is the third single off of Eldredge's upcoming album and follows his previous releases "The Long Way" and "Somethin' I'm Good At". Nine other tracks will also be featured on the new album, including "Heartbreaker," "No Stopping You" and "Superhero."
The "Wanna Be That Song" singer is currently on the road with Luke Bryan on his Huntin', Fishin' and Lovin' Every Day Tour, and returns to Nashville's Grand Ole Opry stage at the end of June.

You May Also Like...
Article | June 12, 2017

Announced last week, The Cadillac Three are planning big things for this summer... VIEW ALL

Gallery | June 12, 2017