Kacey Musgraves Joins Harry Styles on His 2018 Tour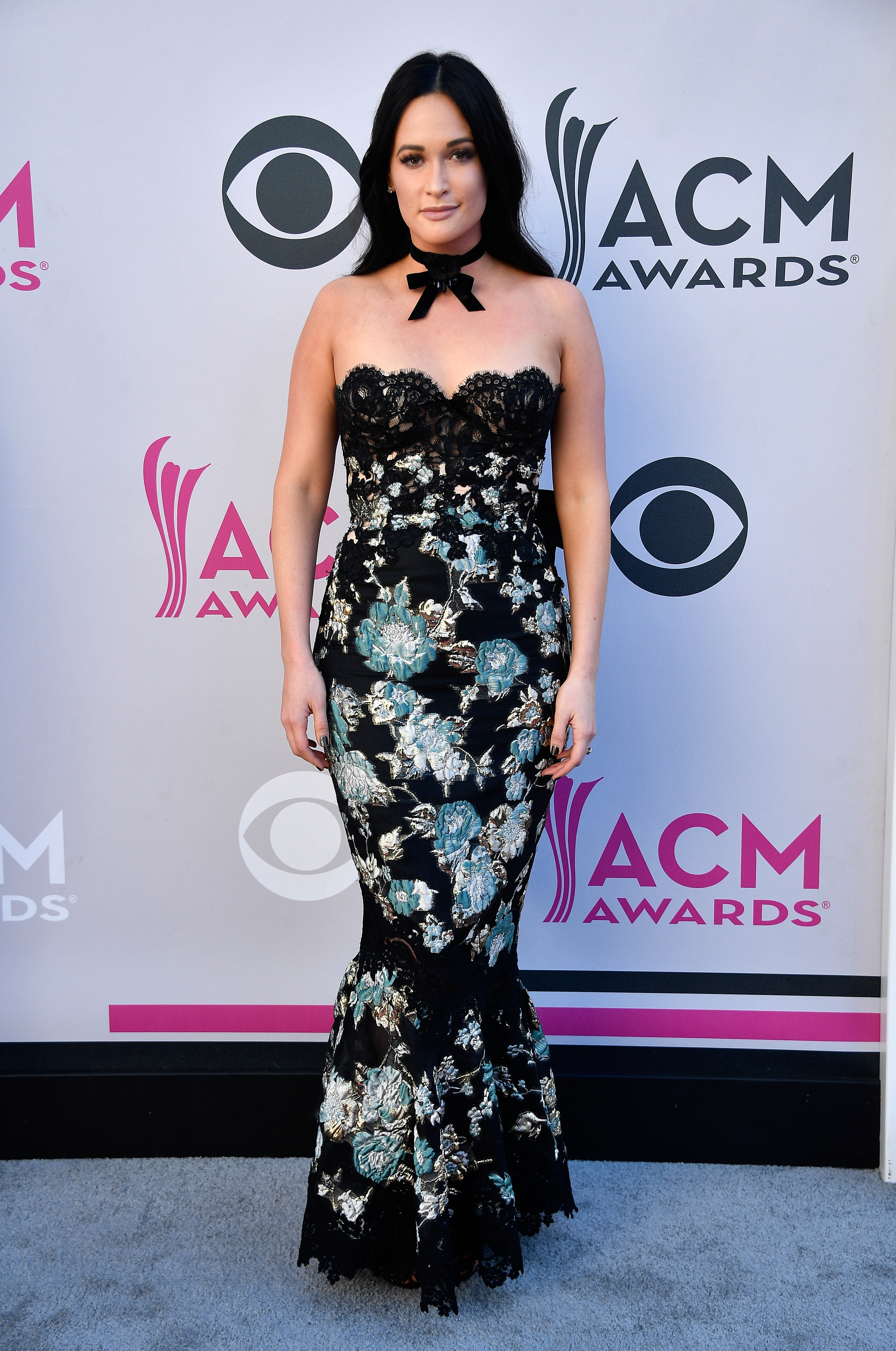 Pop star Harry Styles is hitting the road in 2018 and taking Kacey Musgraves with him!
The country singer will be joining Warpaint and Leon Bridges as openers for Styles' Live on Tour and will be a part of the U.S. and Canada leg taking place in June and July 2018. The former One Direction band member has long been a fan of Musgraves, mentioning in the past "It's impossible to listen to @KaceyMusgraves too much. Don't tell anyone." Styles' tour will head around the globe, making stops in Europe, North and south America, and many more.

This isn't the first time Musgraves has been tapped to appear on a pop star's tour, opening for Katy Perry back in 2014 during her Prismatic World Tour and appearing on an episode of CMT Crossroads with the "I Kissed A Girl" singer. And while her last full bodied album was Pageant Material, back in 2015, the country star released a new single "Butterflies" in March and likely will have ample matereal for the 2018 trek with Styles.
In a recent interview, Musgraves says, "I don't want to rush myself. I've taken time to get off the road, and I'm planning a wedding, so I'm busy with that. I've got some songs, and I'm just kind of seeing where they go. I know I want to do something different and just feel inspired again."
For more on the "Biscuits" singer, catch her performing at Willie Nelson's 4th of July Picnic in Austin, Texas.
You May Also Like...
Article | September 27, 2016

Miranda Lambert is bringing her East Texas hometown some flair with the opening of her... VIEW ALL

Article | June 07, 2017

Recently, Chris Stapleton announced he would be unable to preform at the upcoming 2017 CMA Music... VIEW ALL