New Artist Spotlight: Taylor Acorn
Acorn's single 'Put It In A Song' and new brand of pop country has fans hooked!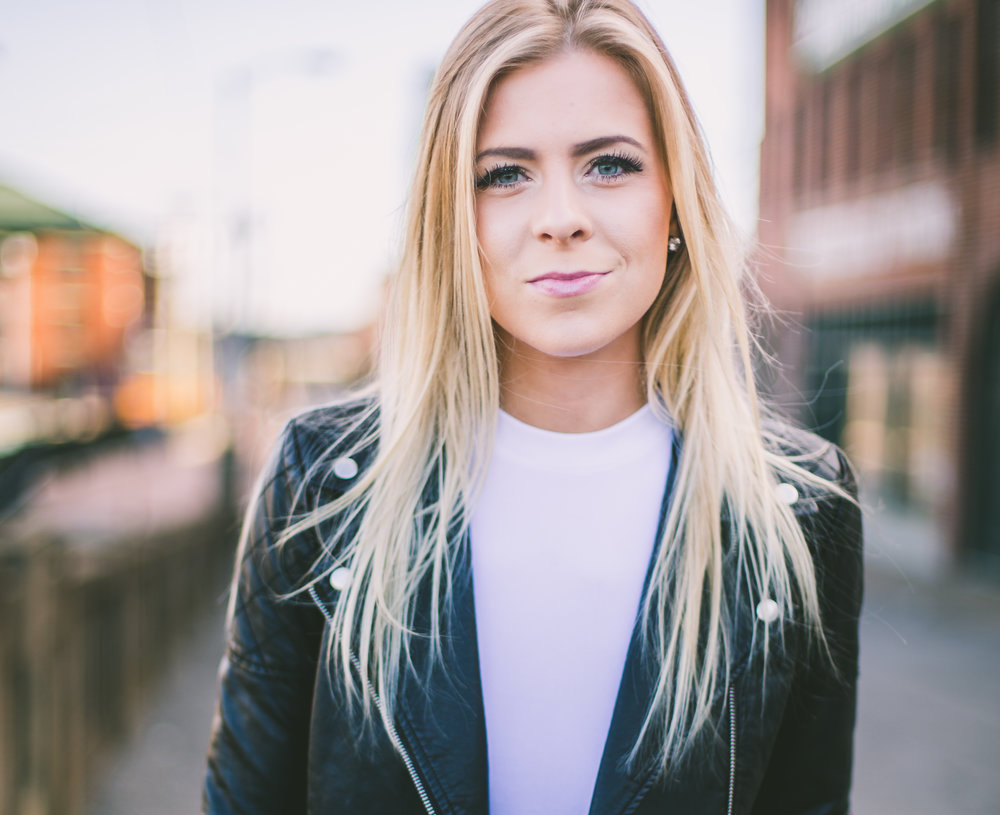 This week's New Artist Spotlight lands on a young girl hailing from Pennsylvania. Taylor Acorn made the move to Virginia with her big voice and a dream of being a country artist and songwriter. For fans of Kelsea Ballerini, Cam and Brooke Eden, Acorn should definitely be on your radar. When she was eight years old, her father passed away which led her to journaling, writing down her thoughts to help deal with her grief. A songwriter from an early age, and taking singing lessons, this girl was primed for stardom. After college, she took to YouTube to post cover songs and received a ton of praise, eventually deciding to pursue music. "That's when I decided I just wanted to play music, that's what I've been wanting to do since I was a kid," she remembers.
At 23 years old, she has already opened for rising stars such as Chase Bryant, Adam Craig and even Old Dominion. She pens all of her music, mostly solo writes, the songs are true and honest, allowing her fans to connect to her and her lyrics. "I want people to be able to feel what I put out and what I sing," she says. "I want it to be 110-percent me [and] I want people to be able to say, 'Oh my gosh, I feel the exact same way!' It's more authentic to put all of your emotions out on the table. I just want to be very real," she says in a recent bio.

Her latest single, "Put It In A Song" is a super catchy, upbeat love song. "I just want to be the one that you wanted / I just wanna give you all I've got / But I don't know how to tell you without it all coming out wrong / I'll put it in a song, turn it up, windows down, sing it loud."
A true story of the moment she realized she had fallen for her significant other, but wasn't quite ready for those pesky three words, Acorn instead put her feelings into a song. Currently working on her debut EP, fans can hope for new music soon. Follow the rising country star on her socials here: Twitter, Instagram and Facebook.
You May Also Like...
Article | June 06, 2017

Making his national television debut, Luke Combs stopped by the Today show to sing "Hurricane"... VIEW ALL

Article | June 06, 2017

Wynonna Judd, along with her band the Big Noise, released her first music video in 14 years... VIEW ALL